Videoslots Limited faces £2 Million penalty for compliance failures
By Dave Sawyer, Last updated Jun 30, 2023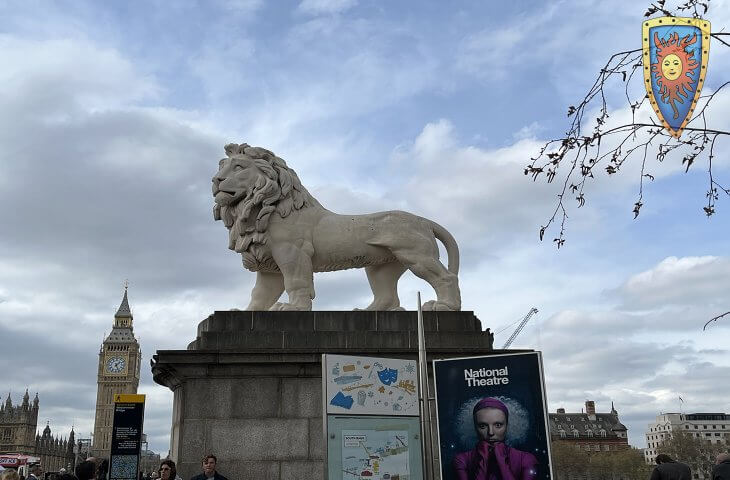 Videoslots Limited, the operator behind videoslots.com, videoslots.co.uk, and mrvegas.com, has been ordered to pay a £2 million penalty as a result of its shortcomings in social responsibility and anti-money laundering measures.
The settlement was reached following an investigation conducted by the UK Gambling Commission.
The investigation revealed several failures in social responsibility, including the operator's inability to identify customers displaying risk behaviours that may indicate potential harm.
Responsible gambling reviews were not conducted in a timely or adequate manner. Furthermore, Videoslots Limited failed to assess whether the amounts being deposited or lost by customers were appropriate, leaving them vulnerable to harm.
Another significant compliance failure was the operator's allowance of customers exhibiting signs of harm to continue gambling substantial amounts despite prior interactions highlighting their concerning behaviour.
In addition to social responsibility lapses, Videoslots Limited also fell short in implementing effective anti-money laundering (AML) measures.
The operator experienced considerable delays in conducting necessary actions, such as AML reviews or requests for the source of funds, as triggered by their processes.
The company also failed to fullfill certain elements of customer due diligence promptly, in line with its own risk-based approach. Insufficient staffing of AML analysts was cited as a contributing factor to these compliance breaches.
All £2 million of the penalty imposed on Videoslots Limited will be directed towards socially responsible causes, reinforcing the importance of responsible gambling and AML practices.