Scout Gaming enters US Market with Social Sportsbook Deal
By Simon Wright, Last updated Oct 31, 2021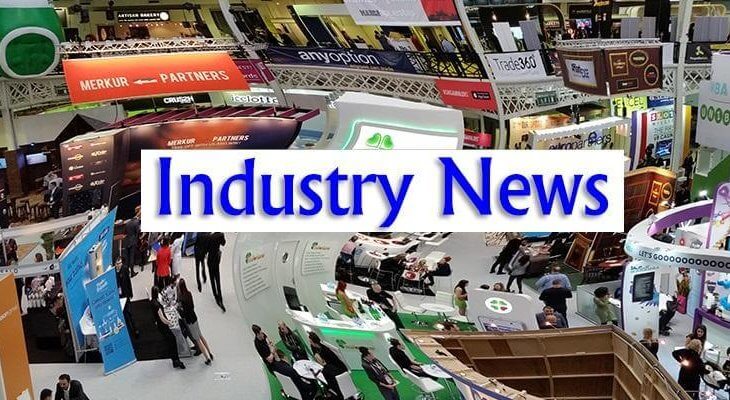 Scout Gaming, the leading provider of B2B daily fantasy sports, sportsbook and fantasy betting products, has made its debut in the US market after signing a deal with new sports league, the Masters Cup Series.
The five-year deal will see the Masters Cup Series leverage Scout Gaming's Social Sportsbook Platform, a new product that has been developed specifically for the US market and aimed at online and retail operators as well as sports venues and franchises.
Scout Gaming's Social Sportsbook Platform allows Master Cup Series to tap into the fast-growing sports wagering segment by offering a fun and low barrier of entry, next-generation 'sports betting-like' experience without the involvement of real money wagering.
Through the combination of its proprietary Player Account Management system, award-winning B2B Daily Fantasy Sports solution and new Social Sportsbook, Scout Gaming offers US operators and franchises an end-to-end managed sports entertainment product.
The Masters Cup tour is a new sporting event spearheaded by industry legend and Hall of Fame pro billiard player, Rodney "Rocket" Morris. The event will comprise of eight professional players who will compete in weekly MCS Tour Stop events. Players will accumulate points each week, based on performance, to determine their playoff position, weekly winner, and overall Masters Cup Champion.
The event will be nationally televised and offer both on-screen real-time wagering like gameplay as well as next generation stats. In addition to Scouts standard games, fans will also be able to experience play on events directly tied to and developed in collaboration with the Masters Cup Series.
The partnership with Scout will allow the sports franchise to provide a way for fans and viewers to engage with sports game play action 24 hours a day, seven days a week, while also generating significant revenue for the series.
Andreas Ternström, Chief Executive Officer at Scout Gaming, said: "We are thrilled to be officially entering the US market for the first time and to also unveil another addition to the Scout product line that will be launching with the Masters Cup Series."
"We've noticed a gap in the market that we can fill and we're hoping to unveil similar partnerships in the months and quarters to come."
Rodney "Rocket" Morris, Chief Executive Officer at Masters Cup Series, said: "I'm excited to have joined forces with Scout Gaming and feel honoured to be the first partner for the company in the USA. Its Social Sportsbook is an incredible product that will bring tremendous value to the series."