Rootz Provides insights at German Federal Congress on Gambling
By Dave Sawyer, Last updated Oct 9, 2023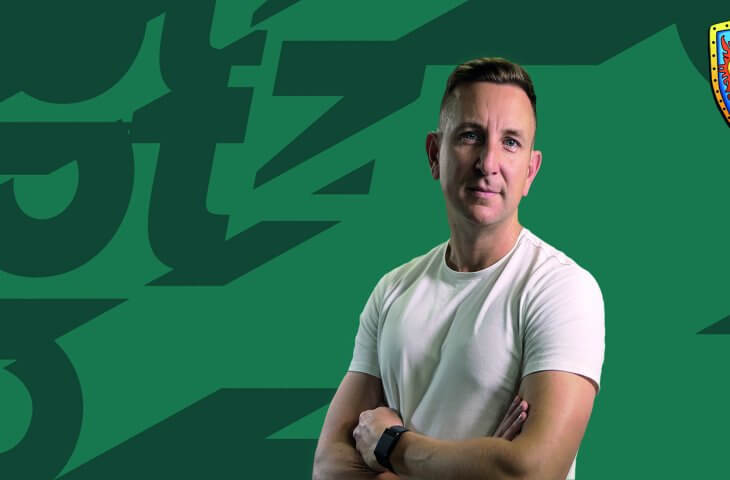 Malta based operator Rootz who are behind Wheelz Casino had their CEO Sam Brown in attendance at the recently held German Federal Congress on Gaming and Gambling, with Brown appearing on a panel alongside Wes Himes, Executive Director of Betting and Gaming Council UK.
The congress was established to monitor, evaluate and discuss challenges facing the gambling industry in Germany and beyond, particularly with regard to legislation and player protection.
In particular, Rootz offered valuable observations to the panel addressing the challenges licensed operators were experiencing, focusing on channelisation and the effect of a highly active Black Market.
Sam Brown presented real data from Rootz's German business to demonstrate the significant negative effect that the regulations have had on their business and suggested he felt the majority of the lost business will have found its way to the more competitive Black Market.
The conclusion was that whenever regulations reduce an operator's ability to remain competitive, a black market will form. In the case of Germany, the black market offers players a vastly superior selection of games, running on higher RTP, with faster game mechanics and higher bet limits.
For this reason, the Rootz CEO believes that a large proportion of online gaming revenues in Germany are currently generated by black market operators.
It was agreed that the regulator needs to work more closely with operators and suppliers to allow the development of a safe but still competitive online offering, while police must be given the tools to take aggressive action against the black market operators.
The congress provided a platform for lively engagement on relevant topics as well as opportunities for industry heavyweights to share their insights.
Commenting, Brown said: "The opportunity to engage with decision-makers on challenges faced by both the regulators and operators within the German market was a welcome one."
"The roundtable environment helps to address certain issues in a neutral manner that can potentially contribute to long-term resolutions."