Possible Tax Fraud for GVC Holdings?
By Simon Wright Jul 21, 2020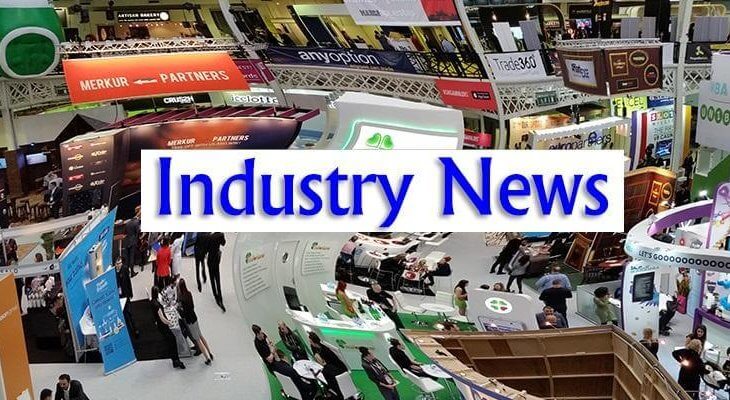 It has been quite a tumultuous few days for the GVC Holdings plc group who own and operate well known iGaming businesses, including Ladbrokes Coral and BWIN among others.
Last week GVC Holdings surprisingly announced the sudden departure of their long time Chief Executive Officer Kenny Alexander and this morning they have informed the London Stock Exchange where the company is listed, that they are currently being investigated by the UK's Her Majesty's Revenue and Customs.
The investigation being undertaken by HMRC relates to the group's former Turkish facing online gambling business, with GVC Holdings confirming that they have received an order from HMRC to provide information to them concerning it.
The group who disposed of their Turkish facing business back in 2017, in their Regulatory News Release to the LSE stated: "Prior to 20 July, it had been understood that no GVC entity was a subject of HMRC's investigation, following requests for clarity from HMRC as to the status of its investigation."
"However, HMRC yesterday informed the Company that it was widening the scope of its investigation and is now examining "potential corporate offending" by an entity (or entities) within the GVC group which HMRC has not yet identified."
"Both the Company and GVC are surprised by the decision to extend the investigation in this way and are disappointed by the lack of clarity provided by HMRC as to the scope of its investigation."
"HMRC has not yet provided details of the nature of the historic conduct it is investigating, with the exception of a reference to section 7 Bribery Act 2010, nor has it clarified which part of the GVC group is under investigation. In the meantime, the Company continues to co-operate fully with HMRC regarding the provision of information."