NHS England warning on rise of gambling addiction
By Dave Sawyer, Last updated Jul 3, 2023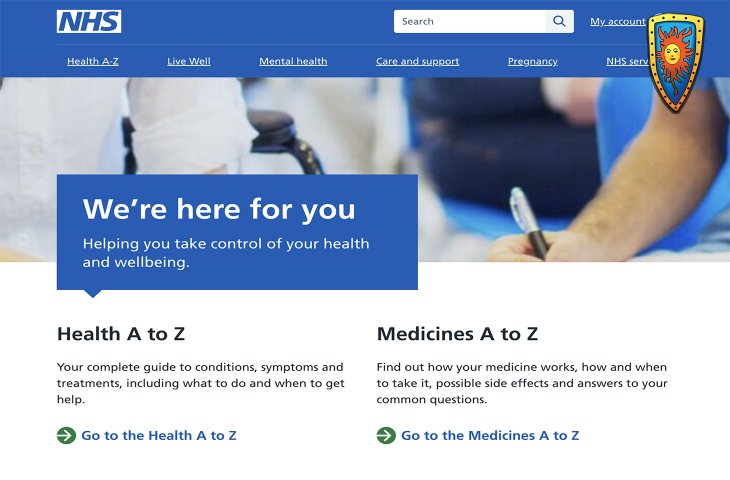 The Chief Executive of NHS England Amanda Pritchard, has issued a warning regarding the risks associated with easily accessible gambling options, as a growing number of individuals in England are seeking help for gambling addiction.
Amanda Pritchard expressed concerns about the excessive exposure to gambling advertisements faced by both children and adults. She also announced that the healthcare system is expanding its support for individuals with gambling problems due to the increasing demand.
Last year, a record-breaking 1,389 patients were referred for assistance, surpassing the numbers of the previous 12 months (1,013) and two years ago (775).
Consequently, the NHS is set to establish seven additional specialised gambling clinics to provide aid and support to those who are struggling with gambling addiction.
The new NHS clinics will be set up in Milton Keynes, Thurrock, Bristol, Derby, Liverpool, Blackpool and Sheffield, adding to the dedicated clinics already in operation in London, Leeds, Newcastle, Manchester, Southampton, Stoke-on-Trent and Telford. The NHS have also stated that they expect to treat over 3,000 gambling addicts in the next 12 months.
Commenting on the news of the new clinics, Pritchard stated: "Ahead of the NHS's 75th birthday on Wednesday, this expansion shows the NHS once again adapting to the new healthcare needs that have emerged over the last 75 years."
"In 1948 when the NHS was founded, you had to go to a bookies to place a bet, but now people can gamble on their phone at the touch of a button and everyone, young and old, is bombarded with adverts encouraging them to take part."
"Record numbers of people are coming to the NHS for help to treat their gambling addiction, a cruel disease which has the power to destroy people's lives, with referrals up by more than a third compared to last year."
"As it has done since 1948, the NHS is responding at speed and rolling out seven new gambling harms clinics across England, so that even more people can be supported by the NHS in their time of need."
Should you feel that you may have a gambling problem, please check out Casinomeister's Responsible Gambling resource and also visit the site of the charity BetBlocker, which provides software to block all and any gambling related sites on your devices.