McArthur to Leave the UK Gambling Commission
By Dave Sawyer Mar 15, 2021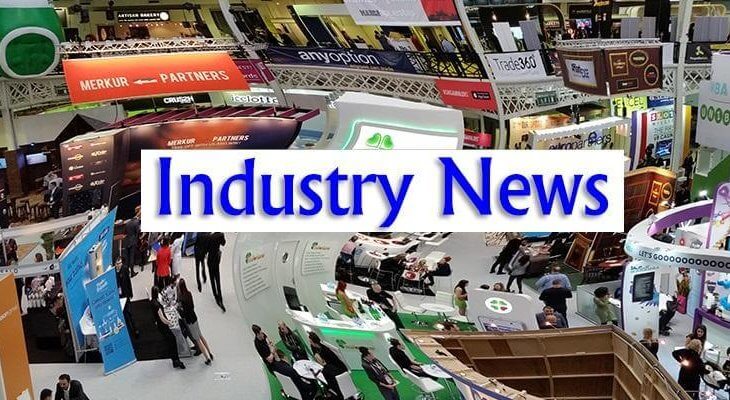 Neil McArthur the Chief Executive Officer of the UK Gambling Commission is to leave the regulator responsible for overseeing the gambling industry in the UK, with Deputy Chief Executive Sarah Gardner and Chief Operating Officer Sally Jones becoming joint Acting Chief Executive Officers of the UKGC, until such time as a permanent replacement for McArthur has been appointed.
In a statement issued on the Gambling Commission's website earlier today, Chairman of the UK Bill Moyes commenting on McArthur's departure, said: "On behalf of the Board I would like to thank Neil for his many years of commitment and service to the Gambling Commission. A lot has been achieved during his time here and Neil can rightly feel proud of the organisation's progress during his tenure as Chief Executive."
The news of McArthur leaving his position heading up the Gambling Commission at a time when a review of the current Gambling Act in its present form is ongoing. McArthur himself said the following concerning his departure from the UKGC: "I am proud of everything the Gambling Commission has achieved during my 15 years with the organisation."
"We have taken significant steps forward to make gambling fairer and safer and I know that I leave the organisation in a strong position to meet its future challenges."
"With a review of the Gambling Act underway now feels the right time to step away and allow a new Chief Executive to lead the Commission on the next stage in its journey."
McArthur has spent the past fifteen years in the employment of the UK regulator, joining them back in 2006, rising through the ranks to finally be appointed the top job of Chief Executive in 2018, where he replaced Sarah Harrison who vacated the position at the end of February 2018.