Leander LeGa becomes RAW Arena
By Dave Sawyer, Last updated Sep 5, 2023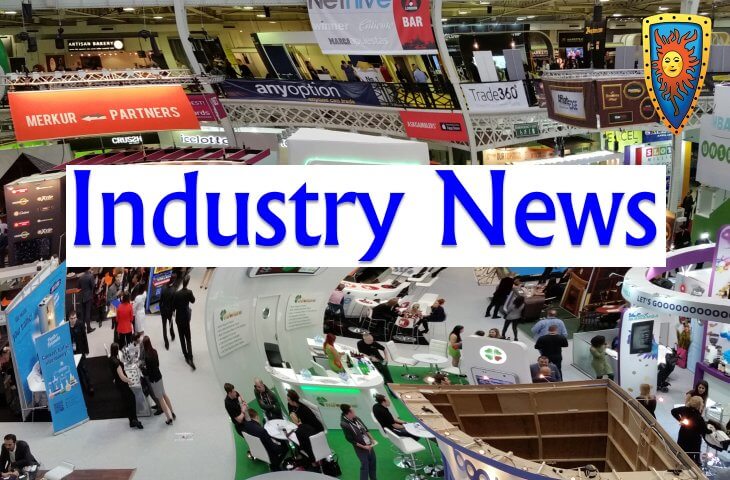 RAW iGaming, the creator of the innovative SuperSlice® engine, has rebranded the Leander LeGa platform to RAW Arena, powered up the offering and launched a new dedicated website www.rawarena.com.
The move comes just months after RAW iGaming acquired Leander for an undisclosed sum.
It's RAW's vision to create innovative games, products and services that combat industry monotony and bring new ideas and solutions to the market. The commoditisation of iGaming extends to more categories than just games, and it is a natural step in RAW's evolution to look at aggregation.
Tom Wood, CEO of RAW, explains: "Just as we see the commoditisation of games across gaming channels, we believe also that aggregation has become similar in its pitch and this makes it difficult for premium studios to understand the difference between offerings. The developers of RAW Arena come from the studio world and understand the difficulties studios face in achieving their goals."
"RAW Arena was created to support these studios with the speed, simplicity and help they need to quickly deliver any number of games to market with features and services that make their lives."
"The innovative new RAW Arena aggregation platform includes the Arena Foundation which offers a modern framework wrapper and engine development kit where studios choose their language of choice."
"For premium partners, there is access to Arena Sense, RAW's studio data analysis tool powered by Future Anthem's Amplifier, access to Arena Free Spins and the new and innovative Arena Crusades, a revolutionary way to compete in slot gameplay, plus other supportive services."
"Studios can join the RAW battle through two programs, Gateway for its "RGS to RGS" partners and Native, where Arena supports studios to the level they need to help them quickly get to market."
"For operators, this means a growing list of innovative, high-quality suppliers that RAW Arena offers them as well as the unique platform features in Arena Free Spins and Arena Crusades to strengthen their portfolios and differentiate in the Sea of Sameness."
Tom continues: "Our distribution network is quickly growing and offers studios a large list of key operators in 14 different markets as well as innovative features designed to acquire and retain players. We believe in working closely with our studio partners and believe together, in collaboration, we can achieve games that penetrate operators' top lists while delivering value to the entire value chain."