Largest ever EuroMillions Jackpot of £191m up for grabs
By Dave Sawyer Jul 8, 2022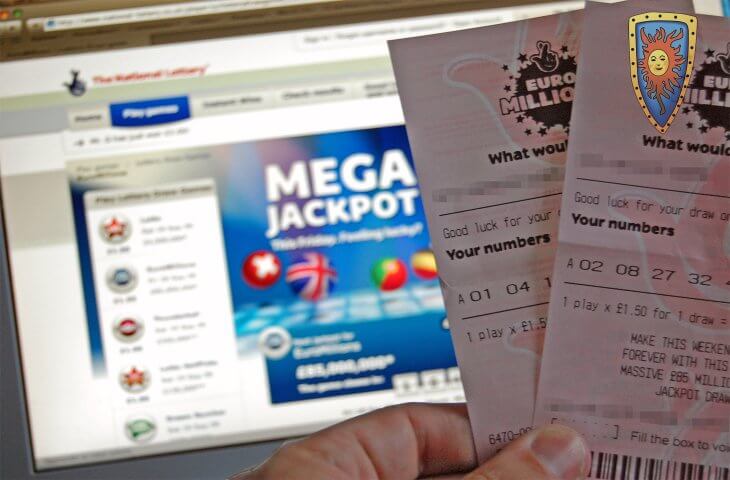 As a result of Tuesday's EuroMillions lottery draw literally drawing a blank when it came to finding a jackpot winner, the jackpot has once again rolled over and sees tonight's draw featuring a potential jackpot prize of £191m up for grabs, the largest ever EuroMillions jackpot on offer.
The draw which is held in Paris every Tuesday and Friday evenings at 20:45 CET, sees residents from nine European countries take part and is by far the largest lottery prize attainable on the continent. The largest ever win was the £184m won by the Thwaites from Gloucestershire, England a couple of months ago on the Tuesday 10th May draw.
Should the jackpot not be claimed this evening, the jackpot will roll over two more times, with it being capped next Friday at a staggering £197m or €230m.
However, when the jackpot prize is capped it will continue to roll over in subsequent draws until it is won. But the capping of the jackpot prize is good news for any player matching five main numbers and one Lucky Star, the total prize fund for this pool is then topped up.
Have you got a ticket? After all, you have got to be in it to win it!