Irish Labour Party look to Ban Advertising by Gambling Firms
By Simon Wright Feb 18, 2021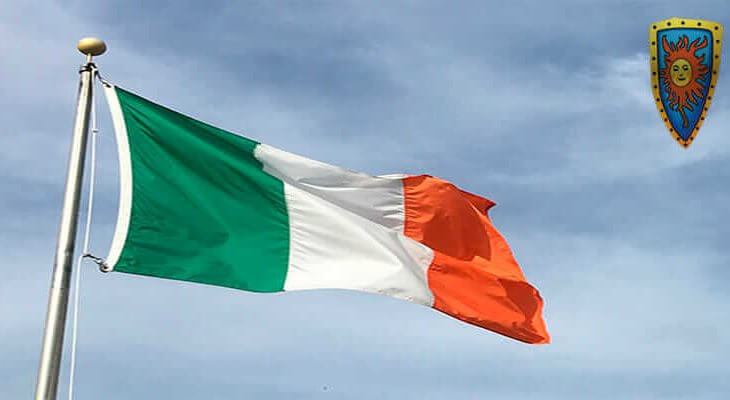 The Labour Party in Ireland are supporting calls to ban advertising by gambling companies in the country, with the party stating that such advertising is 'poisoning' families.
Falling short of calling for an immediate ban on all sporting events and teams by gambling companies, the Irish Labour Party's spokesperson Mark Wall said: "There was a normalisation of gambling and sport that is being interlinked by gambling companies."
"There is a conversation to be had about sports sponsorship and sports funding, but you can never justify that, the damage that's being done to individuals. Gambling advertising is in your face, it's constant, and what we have to do now is try and address that."
The move and positioning by the Labour Party in Ireland mirrors that of some sections within the UK, with  calls to end the sponsorship of sports shirts  being one such aspect of advertising performed by gambling companies gaining continued and growing support.
On Tuesday earlier this week the party published a draft bill that if passed would provide legislation to outlaw the practice of gambling companies advertising their services.
The move has been welcomed by the College of Psychiatrists, with Professor Colin O'Gara a consultant addictions psychiatrist commenting: "We cannot continue to ignore the links between problem gambling and the enormously high volume of betting ads we are seeing at present."
"Betting has become strongly linked with the enjoyment of sports. We are normalising gambling as a behaviour. Much like tobacco, in ten years I think we will look back on the proliferation of gambling advertising in sport and entertainment and ask ourselves how we let it get so out of control."