iGaming Bot from BetConstruct
By Dave Sawyer, Last updated Sep 20, 2023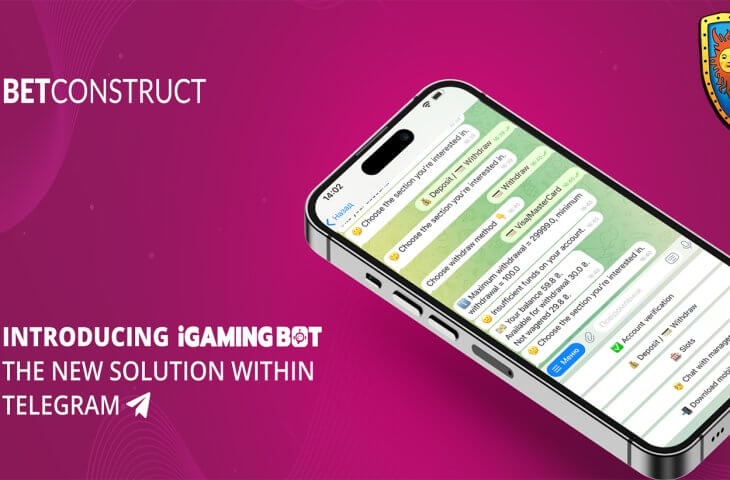 If you are of a discerning disposition or happen to write blinkered articles for Sky News concerning gambling ( see this thread ) then hit the back button now.  For everyone else, BetConstruct have announced the development of their latest product called iGaming Bot.
iGaming Bot is an application designed to operate within Telegram which allows BetConstruct partners and operators to integrate popular iGaming functions directly into Telegram, providing a streamlined and accessible gaming experience that complements traditional website and mobile application offerings.
According to the press release material sent out by BetConstruct, iGaming Bot includes a diverse range of exciting features and services directly through the Telegram app, opening access to a vast selection of thrilling slot games in a single platform.
Additionally, iGaming Bot offers a hassle-free experience, with seamless deposits and withdrawals, account and payment method verification, as well as 24/7 live support.
BetConstruct go on to state that iGaming Bot provides a unique opportunity for iGaming businesses to stay ahead of the competition, combining convenience and entertainment in a single platform.