Google Play Store in the US to allow Gambling Apps
By Simon Wright, Last updated Jul 1, 2023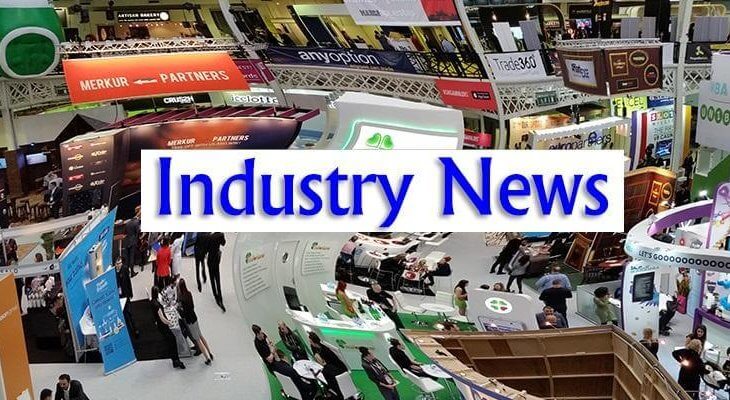 Search engine giant Google announced yesterday that from 1st March this year they will be allowing gambling apps in their Google Play Store in the US, with android users being able to access casino games, sports betting, fantasy sports and lottery apps in certain states.
Google have introduced a new 'Developer Program Policy Preview' which you can view here, which states: "Effective March 1st 2021, Subject to restrictions and compliance with all Google Play policies, we allow apps that enable or facilitate online gambling in the following countries in the table below as long as the Developer completes the application process for gambling apps being distributed on Play."
The states in the US that this new policy will apply to and the types of gambling allowed are:
Online Casino Games – Delaware, Nevada (poker only), New Jersey, and Pennsylvania.
Sports Betting – Colorado, District of Columbia (governmental operators only), Illinois, Indiana, Iowa, Montana (governmental operators only), Nevada, New Hampshire, New Jersey, Oregon (governmental operators only), Pennsylvania, Rhode Island, Tennessee, and West Virginia.
Lotteries (state-run operators or affiliated contracted operators only in Georgia, Illinois, Kentucky, Maine, Michigan, New Hampshire, New York, North Carolina, Pennsylvania, Rhode Island, and Virginia.
Daily Fantasy Sports – Are subject to Google's Daily Fantasy Sports (DFS) Apps requirements.
For apps on the Play Store to be eligible, developers are required to complete a gambling application form, additionally all apps must comply with state and governmental laws where the app is intended to be used. Furthermore the relevant state licence must be awarded to the developer.