Challenging conditions for Catena Media
By Simon Wright, Last updated Feb 20, 2020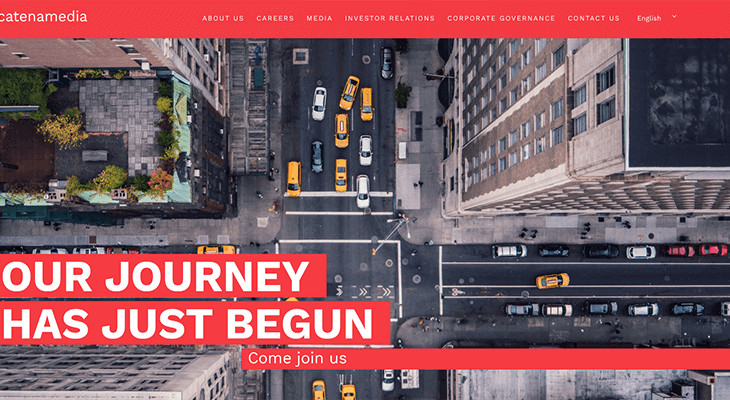 The iGaming affiliate marketing company Catena Media have today announced their trading figures for the period January 2019 – December 2019, which shows that the company had faced a challenging year, posting a loss of €10.5m for the year. This compares to 2018, where the company posted profits of €30.8m.
The company which operates a number of high profile affiliate sites operating in the iGaming industry, have accordingly updated and reviewed their long-term financial targets as a result.
Speaking about the results, Chief Executive Officer, Per Hellberg, commented: "As the efforts we have put into our products now show a positive growth trend, we also saw challenges with some of our previously acquired assets not performing as planned."
"We will continue to execute on our strategy to focus on few brands, invest in new markets, and continue our focus on cost control. We are prepared for continued improvements in 2020 and beyond."
"In our strategic review, operational efficiency programmes and evaluations of previously acquired products, we are writing down the value of certain assets acquired in the period 2016-2018, which simply can't perform under today's market conditions."
"Now, with only two earn-out commitment to be settled, and with a strong operating refinancing of the company; we will communicate further details as soon as we have information to give."
An interesting take away point from the results released by Catena Media, shows that the number of new depositing players the company referred during 2019 was 436,706, this compared to 539,475 in 2018. A decrease of some 19% on the previous year.