Canadian Lotto Max winner to Donate to Ukraine
By Simon Wright Jun 13, 2022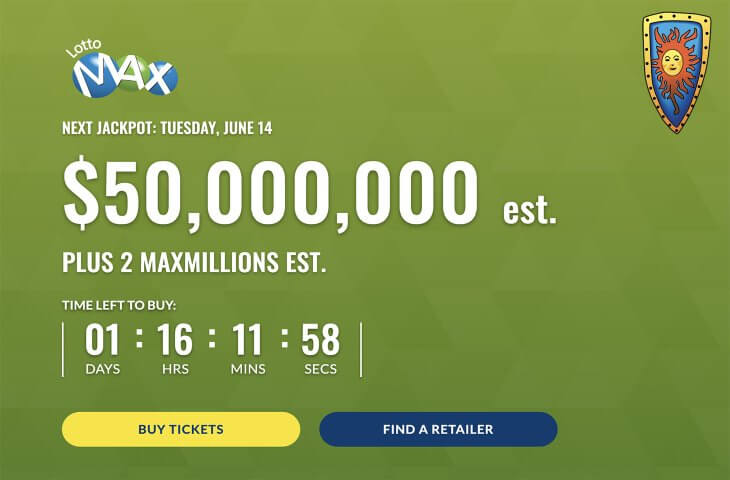 Marcel Lussier a resident of Quebec in Canada, is celebrating his new found wealth of  $70m after picking up his winner's cheque on Friday just gone, after scooping the jackpot prize on the Lotto Max, a Canadian lottery game coordinated by the Interprovincial Lottery Corporation.
Lussier who hit the jackpot win on the draw that took place of Tuesday 7th June last week, opted to go public and was presented with his life changing win, where he told reporters present, of his plans for his new found wealth.
Two of his aims are to donate some of the monies won to help rebuild Ukraine, as well as providing financial support for local projects that help people with autism.
On a personal front, Lussier is now looking to rebook a cruise with his wife, which they had to cancel during the Covid pandemic last year.
The Lotto Max game was established back in September 2009, with the first ever draw taking place on Tuesday 25th September 2009. Lotto Max draws take place twice a week on Tuesdays and Fridays.