Cash Slots Review
By Alex Smith, Last updated Sep 27, 2023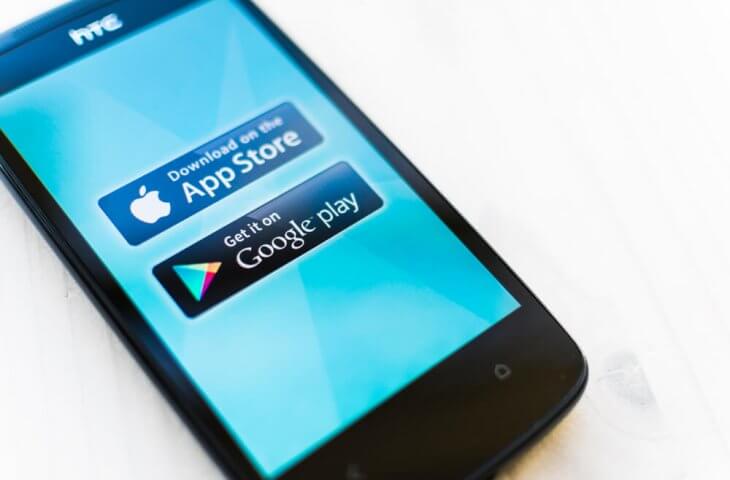 Cash Slots is a mobile app that first appeared on the Google Play Store in May 2022. It's since been downloaded over 100,000 times and rated 3.88/5 on the Google Play Store. If you're interested in playing slots online, you may have seen adverts for Cash Slots or noticed other players talking about the app.
Because, supposedly, it's possible to win real money on the app, despite not needing to make a deposit. In this review, find out all about playing Cash Slots.
Note: Cash Slots is not an online casino. More on that later.
What Is Cash Slots?
Cash Slots, a slot machine-themed game, is a downloadable app available to download directly, as an APK, or through the Google Play store. To our knowledge, it's only available on Android devices, although a couple of users mentioned sideloading the app onto iOS. However, we did not find any solid evidence for this.
Unlike traditional online casinos, Cash Slots isn't a casino where you deposit money at. Instead, it's a rewards-based app with the idea that players slowly accumulate virtual in-game currency. Supposedly, players can withdraw this currency later – once they reach a balance of $300.
The mobile app promises various slot machines, all with different themes, bonuses and features, jackpots, and more. Some websites state the app is operated by Digimedia Ltd, a Malta-based company incorporated under the company number C45651. However, others report that a company called Unity is behind the app, so there appears to be some confusion here.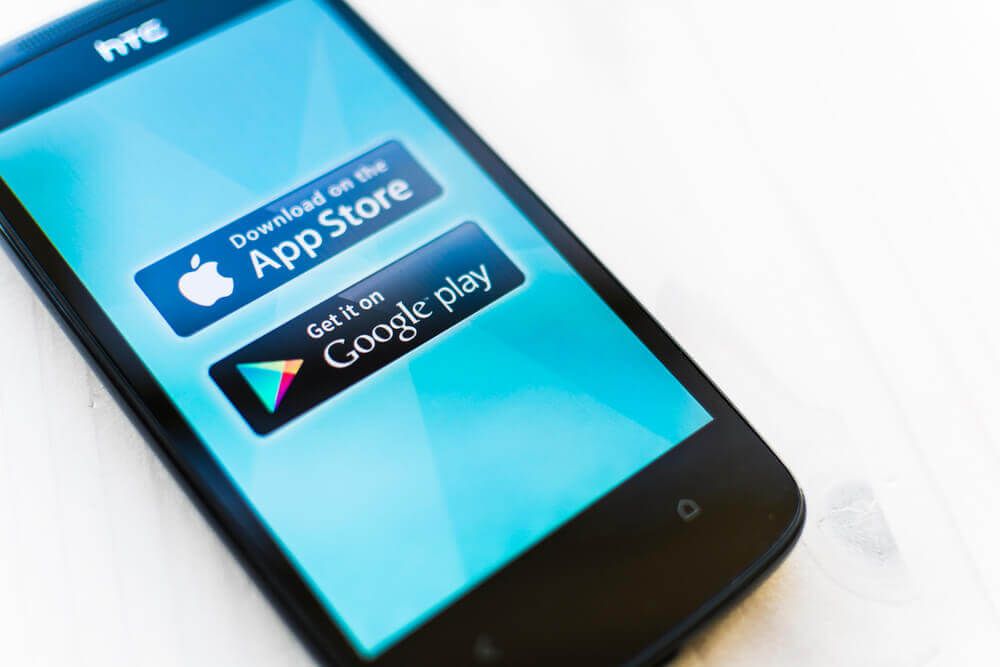 How To Play Cash Slots Games
Downloading Cash Slots is as simple as launching Google Play on your Android device, locating and installing the game. However, country and age restrictions may mean the game's unavailable to many players. The app is also available as an APK, although we'd strongly advise against downloading an app this way as you don't know who's behind it and what's been done to the app.
Once installed, a quick tutorial will guide you through the app and show everything works. To begin playing, press the button to activate the slot machine. You will begin with ten spins, and one additional free spin is credited to your Cash Slot account every two minutes.
In terms of the actual slot, it's presented in a pretty simple way. You will see three slots on your screen, set against a purple backdrop. Cash Slots aims to match three symbols on the slot machine. When you achieve this, you will be rewarded with the corresponding prize, ranging from cash, coins, diamonds, gold cards, and more.
Unlike different games you'd usually see in the online gambling world, the slot does not appear to have any wild symbols, nor is there a wild symbol bonus. Those of you who play slots regularly will notice this immediately, and while it's a unique game, it's lacking on the creative side of things, we feel.
Playing Cash Slots: How Do The Rewards Work?
According to the app's developers, users must reach a minimum threshold to redeem rewards, which differs based on the user's currency. However, it appears as though the amount is around $300. Several payment methods are advertised as available, including PayPal, LinePay, and AliPay.
In addition to monetary prizes, players can also win high-end gadgets like MacBook Pros, PS5s, Samsung Phones, and Smart TVs. To win these prizes, players must collect a certain number of "pieces" per item. The more expensive the prize, the more fragments users are required to collect. These fragments are collected by playing the Cash Slot.
Cash Slots provides two types of rewards: in-game coins and virtual amounts. The virtual amount is automatically displayed in the user's country of residence currency. The rewards vary, with some instances offering triple bonuses or multiple free spinning attempts.
Cash Slots also incorporate extra features like a piggy bank, where accumulated coins can be stored and retrieved for random amounts. Mystery items can also be earned with a combination of patience and time. While it sounds like a pretty novel idea – especially the addition of fever mode – a glance at the app's reviews shows almost no players successfully withdrawing or making any money from the app.
User Reviews
When things in life sound too good to be true, they usually are. The Cash Slot app appears to be one such case, as a glance in the Google PlayStore will reveal. For example, while writing this page, here are the first three reviews from users:
"Questionable. There are many typographical errors. Also, not sure why it is so easy to earn large sums, but it takes a week or more for a payout. I emailed the contact listed in the terms and conditions, but there was no reply. Please don't waste your time or get your hopes up. The icon of the app developer is not the same as the "Unity" organization I found by researching. Lots of the same ads every minute. Uninstalling immediately due to suspicions."
"It has way too many ads and is so repetitive. The same ads over and over. I wouldn't mind if it weren't for that. I've cashed out six times. My oldest one is $571. It will show in my Cash App in 6 days, so that we will see. I had to watch 20 ads and spin 80 times to get to that cash-out, which honestly didn't take long. Also, I don't know if it's related, but beware, after I gave my cash app information, a charge was attempted to my card by an unknown company. I will update this review if it pays out."
"​​If you're playing for the cash, forget it. It's not going to happen. I played for over 2 hours and had $600 plus $ won. After the time ran out, it told me I had to spin another 80 spins before my money would be released. I did spin another 5 or 6 times and had to watch an ad video each time. I finally just quit."
It's unclear precisely what the M.O. of the app is; while it's an approved Google app (meaning it's had some level of scrutiny), we should remind you this is not a regulated online casino. It's also a completely different type of app – and while it may look appealing at first, most players claim they haven't received any of their winnings/payouts, so this doesn't bode well for the app's reputation.
Of course, that's not the case for all players – as the second review we just posted states. However, it's unclear what percentage of players receive their winnings – and as a result of this, we urge you to approach the app with caution if you're thinking of trying it out.
Can You Withdraw Money From Cash Slots?
While earning real money through a game might seem attractive, it's worth spending more time looking into the app before downloading it. As we mentioned, a quick scan of the Google review page for the app shows hundreds of disappointed players, most of whom never received any winnings or prizes.
To make matters worse, many players have also raised doubts about the randomness of the Cash Slot. For example, many players report that as they approach the $300 withdrawal threshold, the odds of a winning spin on the slot decrease significantly. This would make sense; it's not a licensed slot machine. Still, it's a deceptive practice and means players have no clue about their chances of winning prizes when they play on the app.
As a result of so many players noting they didn't receive their payouts – and most people complaining about waiting up to seven days even to hear back from the customer support team – we'd strongly recommend against downloading or playing the app. While you may be one of the lucky players who does get paid, it doesn't appear to be widespread.
How Do Cash Slots Compare To "Normal" Online Casinos?
Initially, compared to conventional online casinos, Cash Slots stands out to many as it's advertised as offering users the chance to win real money without risking any of their own. However, in our eyes, the concept is more like the old survey-filling websites, where promises far exceed actual expectations. It looks like the app's revenue is generated by advertisements, although whether much profit is paid back to users remains unclear.
Here at Casinomeister, we focus predominantly on online casinos. However, when apps like Cash Slots gain popularity, we feel it's essential to give our community our honest thoughts – and in our opinion, we wouldn't waste time with the app. Even if you get paid your earnings, accumulating them takes a very long time. Physical prizes take even longer to collect, and, again, there are very few reports of users receiving anything from the app.
Other Slot Articles You Should Read
Ayezee, once a popular figure in the casino streaming community, was at the centre of a storm of controversy a couple of years ago. Previously known for his fast-paced, action-packed and engaging "real casino" streams, questions started to arise from his large following of viewers due to his near-endless winning streaks. Sure enough, allegations started to surface that Ayezee was not playing fair.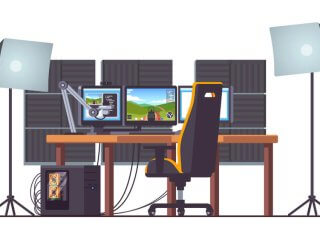 If you're thinking of playing slot machines – whether at online casinos or a mechanical slot machine at land-based casinos – then you may have heard about playing and being able to "cheat" these machines. The reality is, to cheat a slot machine, you need to create an ILLEGAL piece of software – and pray you don't get caught. What's more, if you're looking for electronic slot machine cheats, you should be aware that it's virtually impossible to do so.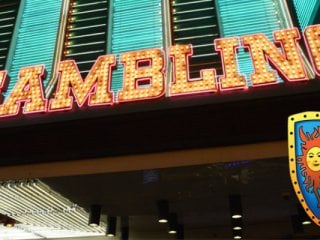 Whenever you play an online video slot, the game will have something known as volatility attached to it. Today, there are more video slots available to play than ever before.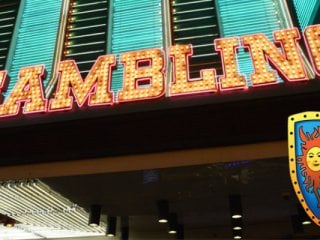 Penny slots are a unique casino game that allows you to play a slot machine for as little as one cent per spin. These games are designed specifically to cater to players on lower budgets, and the coin value per line is usually set at one percent, meaning you only need to spend a few pennies per spin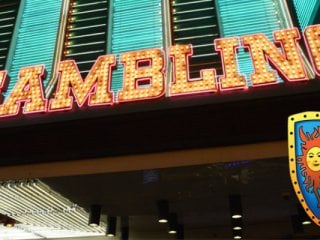 One of the most common complaints that you will see from gamblers online is querying whether or not the casino games and slot games are rigged. This is no surprise – and, especially for newer players – knowing whether or not the games at online casinos are truly fair at random or not, is a valid question.