Tornado Games and BF Games unite
By Dave Sawyer, Last updated Nov 7, 2023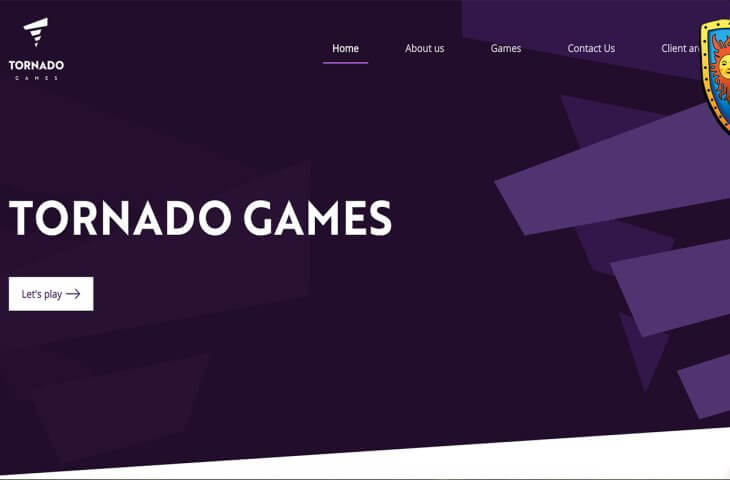 Tornado Games, the online slots developer who strive to puts the player first, has joined forces with fellow provider BF Games to significantly increase the distribution of its titles in core markets across Europe and beyond.
This is the first time that BF Games has distributed content from another studio, marking its transition into an aggregator as well as a developer.
After a period of significant growth in its active markets with operator partners, the studio's BF HUB is an exciting new project aiming to help developers showcase their content portfolios and reach their first clients.
Tornado Games makes for the perfect aggregation partner, with its slots hitting the spot with players thanks to their striking design, authentic sound and thrilling, bonus-rich gameplay.
The game provider's portfolio now stands at 22 slots including player-favourite titles like Centurion Super Fight, Party Birdies, Dragon's Book, Buffalo Nights Hold 'n' Spin, Legions of Sparta and Fishin' Trip.
The deal also includes soon to launch releases such as Temple of Inti and TNT Mining Mission
Tornado Games leverages cutting-edge technologies and its years of experience in both developing and playing online slots and casino games to ensure that its titles not only meet but exceed player expectations.
Now available via BF Games, Tornado Games expects to drastically increase the number of casino brands offering its slots to their players.
Thaluana Muscat, Head of Sales at Tornado Games, said: "We consider ourselves to be an up-and-coming studio, and while our slots have already taken the market by storm we want to be able to quickly ramp up distribution so that we can launch them with more operators and engage more players."
"This partnership with BF Games allows us to do just that. The game provider has been busy in recent months, entering new markets and signing plenty of operator deals."
"We can now leverage this incredible reach and network and continue to scale at pace."
Rok Hribar, Senior Account and Project Manager at BF Games, added: "Having achieved substantial growth in terms of markets and the number of operator partners, we wanted to offer our reach and share our expertise with new and rising star studios developing exciting content by launching BF HUB."
"Tornado Games is the perfect partner and by joining forces we can provide our operators with yet more quality content that allows them to stand out from their rivals by delivering an edge of the seat player experience."
"This is a great deal for both Tornado Games and BF Games, and we are incredibly excited to see its slots land in the lobbies of our operator partners."