Stakelogic Live launches Speed Baccarat
By Dave Sawyer, Last updated Sep 26, 2023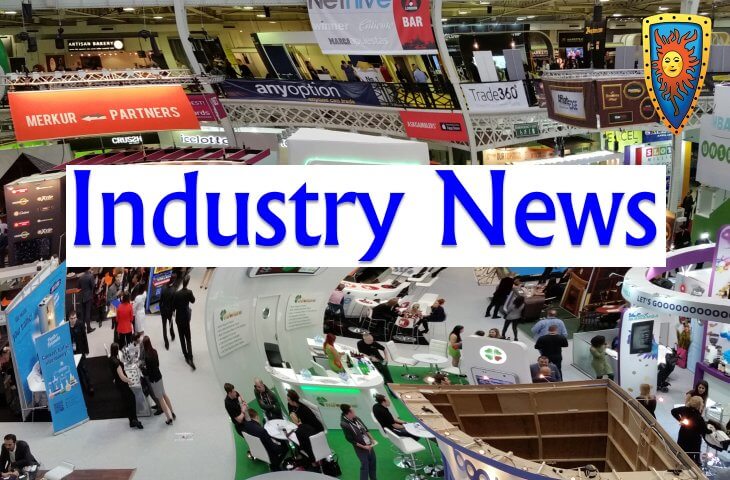 Stakelogic Live, Stakelogic's arm that provides premium live casino games and content, is pleased to announce the launch of the exciting new Speed Baccarat!
Speed Baccarat will provide a fresh take on the classic baccarat game for players who like to keep their rounds short and fast for an action-packed Baccarat experience. In Speed Baccarat, the round time is shortened significantly, with all cards being dealt face-up. As its name suggests, this speeds up the game, allowing players to play more baccarat in a shorter period of time.
The traditional elements of Baccarat are still maintained, with the game using the standard Baccarat rules. At the start of the rounds, bets are placed on the player or banker to win or for the round to be a tie.
Once the allotted betting time has passed, two cards will be dealt to both the player and the banker. If either the player or banker has an eight or a nine, no further cards are drawn. If the cards are below seven, then a third card is drawn.
Stakelogic Live's Speed Baccarat also comes equipped with a variety of side bets for players to choose from. These include Player/Banker Pair, Golden Pair, Either Pair and Player/Banker Bonus bets.
There is no limit on the number of players that can enjoy Speed Baccarat, with the game being broadcast live from the Stakelogic Live Studio 24/7.
Dejan Loncar, Head of Live Casino at Stakelogic Live said: "We are thrilled to have launched Speed Baccarat. Baccarat is one of the most exciting casino games on the market, with the fast-paced action and low house edge appealing to players."
"With Speed Baccarat, we have made it possible for players to play more baccarat than ever before, with the quick rounds only adding to the excitement of the game."