Responsible Gambling Charity supports max bet limit on slots
By Dave Sawyer, Last updated Sep 21, 2023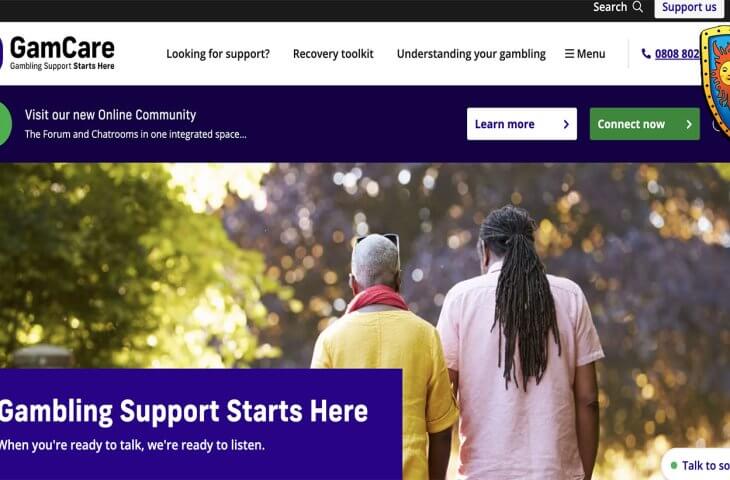 The responsible gambling charity GamCare have today publicly responded to the government's consultation on their white paper on gambling reform.
With the first round of consultation on the white paper closing as of this morning, GamCare have outlined their position, which is not surprisingly one that supports a maximum stake limit when playing at online casinos.
They considered a multitude of feedback from individuals who have used their services and report that they have heard consistently that the maximum stake level should be as low as possible.
In short they are calling for the following to be implemented as part of the overhaul of the Gambling Act:
The maximum stake for online slots to be set at £2
Extra operator vigilance for people aged 18-24
Wider measures to reduce gambling-related harm
All online casino games to have a £2 maximum stake.
Link to GamCare's full response