Regulatory action taken against owner of Mr Q
By Dave Sawyer, Last updated Sep 20, 2023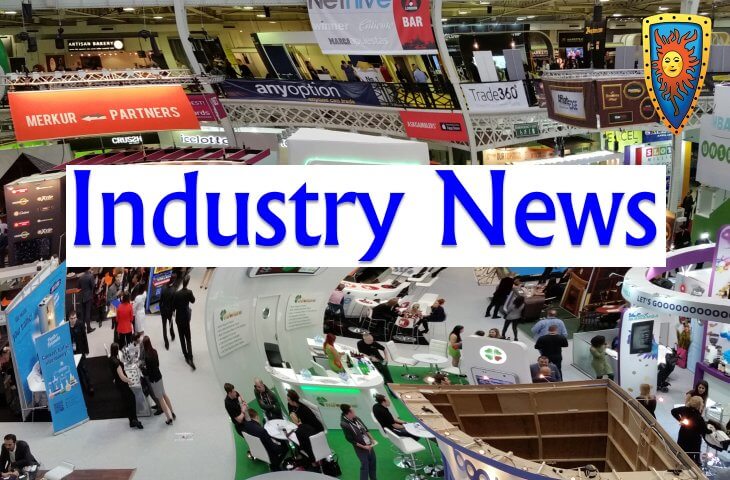 Lindar Media Limited, the owners and operators of the online casino Mr Q have had regulatory action taken against them by the UK's Gambling Commission, after they were identified to have anti money laundering and social responsibility failures.
Subsequently Lindar Media Limited will  pay £690,947 as part of a settlement agreement with the UKGC.
Announcing the regulatory action taken this morning in a public statement published on the Gambling Commission's website which can be viewed here, it was confirmed that the UKGC commenced a section 116 regulatory review of Lindar Media Limited following a compliance assessment conducted in September 2022.
However, it was also noted that Lindar Media Limited took immediate action to rectify the breaches identified.
The monies that Lindar Media Limited will pay will be given to socially responsible cause, more details of these can be found here.
Many thanks to  the Casinomeister forum member slot_zombie who brought this latest regulatory action taken by the UKGC to our attention.