Play'n GO forms exciting collaboration with MADLORD
By Dave Sawyer, Last updated Jul 1, 2023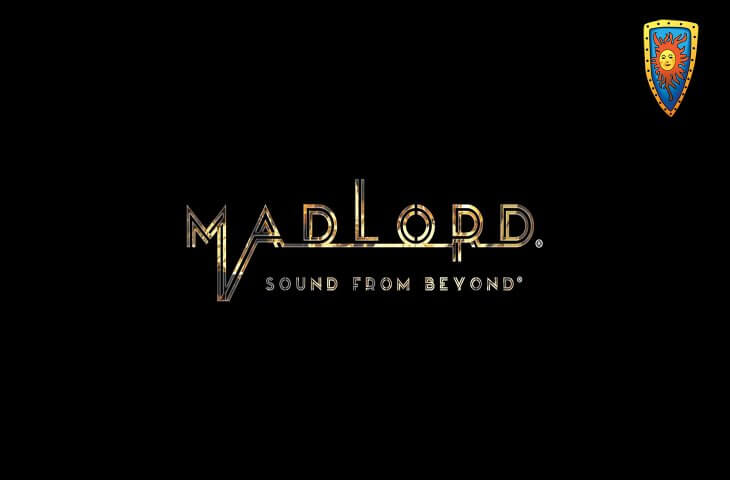 Play'n GO has signed an exciting new deal with MADLORD, the leading audio production brand in the gambling industry.
Play'n GO, known for its pioneering role in the iGaming industry and its extensive and innovative video slot catalog, aims to further enhance the immersion and entertainment value of its video slot games through this partnership.
MADLORD, with its unique 15-year specialisation and expertise in creating video slot music, sound design, and audio implementation, will collaborate with Play'n GO to deliver groundbreaking slot games that rival the sophistication of console video game titles.
The remarkable music soundtracks created by MADLORD for slots like 'Forsaken Kingdom,' 'Castle Builder I,' and 'Dragon's Myth' have pushed the boundaries of audio in the slot industry to unprecedented levels. Both Play'n GO and MADLORD are excited about the upcoming collaboration on Play'n GO's games.
Play'n GO is recognised as one of the most daring and creative slot developers in the industry, making it a perfect match for MADLORD, an audacious music and sound design production company known for its innovative thinking. With over 50 new slots produced annually, titles like 'Shamrock Miner', 'Gerard's Gambit' and 'Highway Legends' showcase Play'n GO's commitment to delivering extraordinary gaming experiences.
This strategic partnership signifies the convergence of innovation, artistry, and otherworldly imagination, promising a revolutionary era in gambling audio.
Jorge De Lellis, Commander and Founder of MADLORD, expressed his ambition, stating: "My plan is to turn MADLORD into one of the most emblematic audio-production brands in the world, elevating gambling audio to the stratosphere of entertainment."
"This partnership will allow us to unleash our creativity and explore our maddest, most innovative ideas, fuelled by our shared burning desire to propel video slot entertainment to new and unprecedented heights."
Walter Scharold, Head of Audio at Play'n GO, emphasised the unique approach MADLORD brings to slots audio design, filling a wide-open gap in the industry with energy and innovation. He stated: "MADLORD's unique vision and versatility align perfectly with Play'n GO's vision to be the best provider of iGaming content in the world."