Ontario's AGCO appoint Forestell as Chair of Board of Directors
By Dave Sawyer, Last updated Jul 24, 2023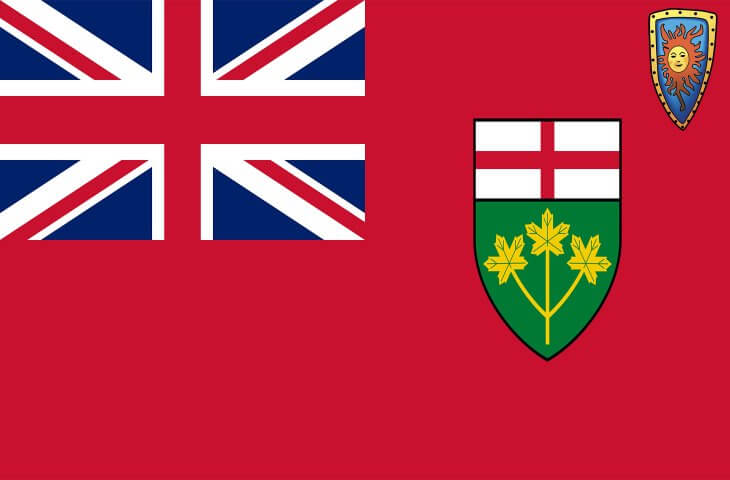 The Alcohol and Gaming Commission of Ontario (AGCO) have announced the appointment of Dave Forestell as the Chair of its Board of Directors.
Mr. Forestell has been a member of the AGCO Board since December 2018, and during his four and a half years on the Board, he has been a strong advocate for the agency's role in regulating the sectors it oversees. Additionally, he has been serving as the Chair of the Board of iGaming Ontario, a subsidiary of AGCO, since its establishment in July 2021.
In order to assume the leadership of AGCO's Board of Directors, Mr. Forestell has stepped down from his role at iGaming Ontario, and the process to appoint a new Chair for iGO is currently underway.
Aside from his role at AGCO, Mr. Forestell holds the position of Vice President, External Relations (Canada) at TC Energy. He has previously served as Vice President, International Corporate and Commercial Banking, as well as Vice President, Office of the President and CEO at Scotiabank.
With experience in both government and the private sector, Mr. Forestell has worked in various senior positions and has international experience, having worked in Chile and Venezuela and being fluent in Spanish.
While in Chile, he was responsible for corporate affairs and corporate social responsibility for several mining projects and served as the Chair of a Joint Venture Board of Directors. Currently, he is also a member of the Board of Governors for the Ontario College of Art and Design University. Mr. Forestell earned his B.A. and LLB from Western University.