GAMSTOP on-site at UK Freshers Weeks
By Dave Sawyer, Last updated Oct 25, 2023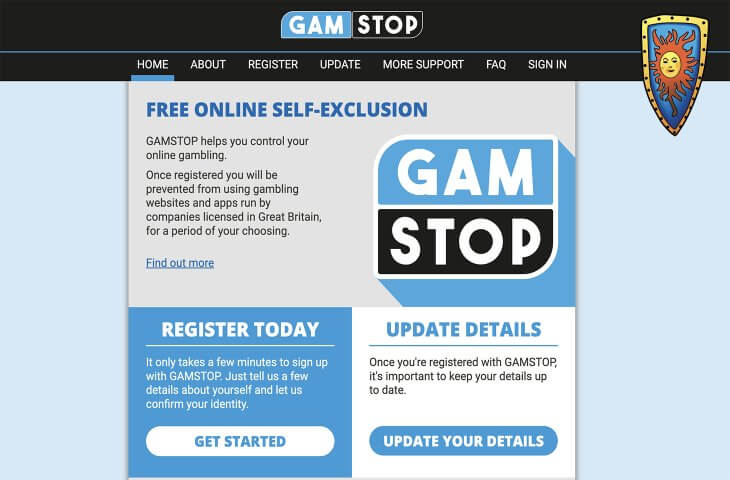 GAMSTOP, the UK's online gambling self-exclusion scheme, has successfully completed its second annual tour of UK universities freshers' weeks, demonstrating the value of self-exclusion to young adults.
The team at GAMSTOP visited a number of campuses in the North of England supporting Ygam and Gamcare Yorkshire and Humber, meeting more than 600 students across the campuses and conducting around 140 in-depth conversations with students about their gambling habits, discussing how and where they can reach out for support, as well as how to notice and discuss problem gambling habits with their friends and family.
Recent data revealed that GAMSTOP had a 30% increase in sign-ups amongst 16-24-year-olds in the first half of the year, demonstrating the value that this service is having for young adults and university students. These 'university roadshows' introduce students to the people behind the scenes as well as educating them about the support channels available to them.
Earlier this year, GAMSTOP and Ygam published a report looking into the extent of gambling within the university student community, which found that more than 7 out of 10 had gambled in the previous 12 months and 43% had sometimes bet more than they could afford to lose. More than one in five students admitted to using their overdraft or a payday loan to help fund their gambling.
Responding to the success of the roadshow, Fiona Palmer, CEO of GAMSTOP, said: "For the second year running we've seen a fantastic response to this collaborative  university roadshow."
"We've visited a number of campuses alongside Ygam & GamCare Yorkshire and Humber to highlight the support available to students and how best to tackle the topic of problem gambling with their friends and family."
"The  GAMSTOP team also conducted several important conversations with students about their own gambling-related issues, providing them with information as well as reaffirming the support channels available to them."