Booming Games expands its presence in the Dutch market
By Dave Sawyer, Last updated Oct 12, 2023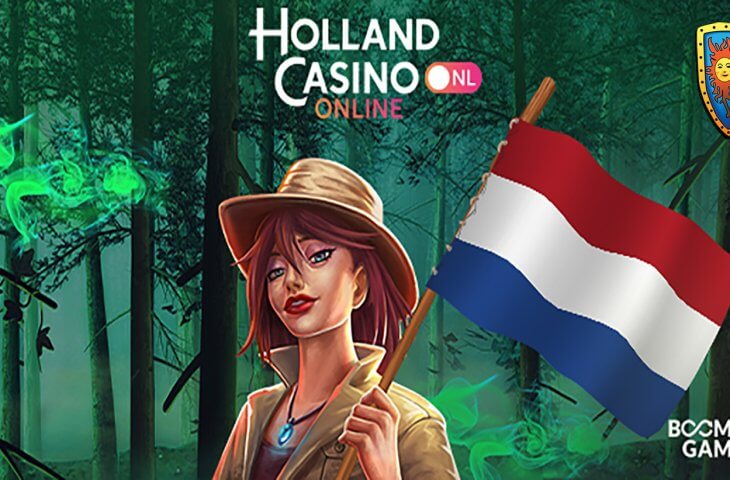 Booming Games have announced the successful integration of their portfolio of casino games titles with the leading Dutch operator, Holland Casino Online.
This collaboration opens up thrilling gaming opportunities for Dutch players, marking the beginning of an exciting venture. Additionally, a diverse array of captivating titles is scheduled to join the casino lobby shortly, further enhancing the gaming experience.
By partnering with Holland Casino Online, Booming Games has expanded its presence in the Netherlands, showcasing its ambitious plans and strategic approach to tap into the rapidly growing and promising European market. This collaboration serves as Booming Games' initial venture into the Dutch market, reflecting their ongoing expansion efforts as a creative iGaming content provider across various markets.
With Holland Casino Online's regional expertise and Booming Games' cutting-edge gaming solutions, this partnership guarantees players an unparalleled and unforgettable gaming experience. Together, they are set to deliver exceptional entertainment, solidifying their position in the Dutch market and beyond.
Frederik Niehusen, Chief Commercial Officer at Booming Games, said: "Partnering with Holland Casino Online, the foremost platform for online betting, marks a significant milestone for our company. Holland Casino Online distinguishes itself by offering the utmost safety, fairness, and trust in the online betting realm for Dutch players."
"This collaboration will substantially bolster our presence in the Netherlands, reinforcing our position as a key player in the industry."
Nicolas Fleiderman, Manager Holland Casino Online at Holland Casino Online, said: "We would like to warmly welcome Booming Games. Given Booming Games' reputation, we believe Booming Games' offering can exceed our players' expectations. We see this partnership as very promising."