BGC's Dugher states Gambling Advertising Ban Not Warranted
By Simon Wright Jun 11, 2021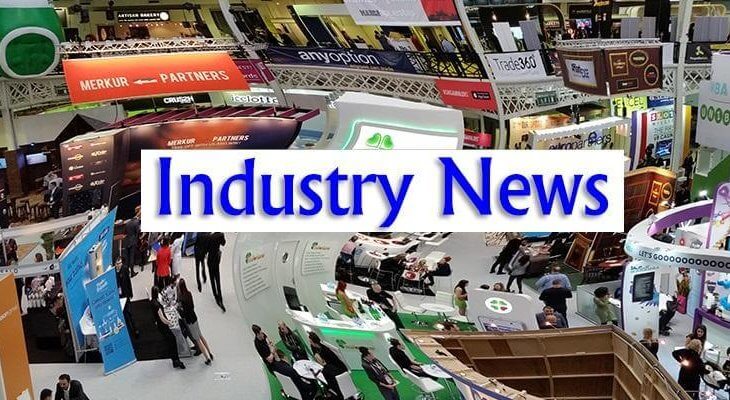 The Betting and Gaming Council's Chief Executive Officer Michael Dugher, writing an opinion piece for the site Politics Home this morning, has stated that a gambling advertising ban which has been called for by anti-gambling campaigners is not warranted and evidence collected does not back up such stringent action.
Citing the Government minister Baroness Barran, who wrote in a parliamentary answer this week that: "overall participation in gambling has declined over the period of Covid-19 lockdowns in Great Britain." 
Dugher also referenced the comments of John Whittingdale the current Minister for State for Media and Data, who comparing an academic study into the link between advertising and betting, with Whittingdale stating:  "it did not establish a causal link between exposure to advertising and the development of problem gambling."
The comments and views of Dugher, echoing those of the membership of the BGC come about after a considerable groundswell of support for restricting the advertising of betting companies in sport.
Dugher also mentions the proactive measures the Betting and Gaming Council have made in this regard, including the high profile move for their members to introduce the pre 9pm watershed whistle-to-whistle ban on TV betting commercials from five minutes before a match starts until five minutes after it ends.
Certainly if the ability for gambling companies to advertise on football matches, teams and competitions, it will have an adverse effect on the finances of the sport, right down to grass roots level.
Indeed, Rick Parry the Chairman of the English Football League recently stated: "It is no secret that lots of clubs have been under immense financial strain, so it's no overstatement to say that the ongoing support of sponsors and partners has been integral to many clubs' survival this year more than ever, particularly in the absence of bespoke financial support from the government that was afforded to near enough every sport apart from professional football."
In light of the EFL's and Parry's concerns, the EFL also asked Professor Ian McHale of the University of Liverpool to carry out his own research into the link between gambling companies involvement with football clubs, fuelling the take up of betting by football supporters. Unsurprisingly McHale did not find any evidence when his study was published.
Certainly, Dugher, the BGC and all operators that are licensed to operate in the UK have real concerns that the advertising of their products is possibly soon to be curtailed. They are right in taking these views, as the gambling industry continues to be portrayed as the next Tobacco Industry, certainly as far as some sections of the main stream media are concerned.