(Opal Fruits, at least)
Whilst playing 'Opal Fruits' at allBritish casino early this morning. I got an error message after the last spin of the bonus had completed.
So I reloaded the game, and got the message, that there was an unfinished game.
After clicking ok, to continue. The bonus started playing through again, from the start.
Except this time, the spins were different, as was the final winning amount.
Original error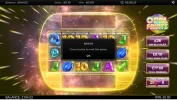 Subsequent reloads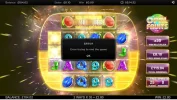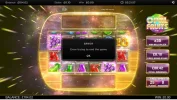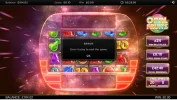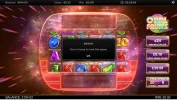 I've contacted AllBrittish support. Although I seem to remember reading in other threads, that these errors can take, days or even weeks to correct.
Maybe
@L&L-Jan
can hurry things through.
It would be nice to get credited with the highest amount of £115.04, lol
But I'll be happy with the original win of £77.69
What I won't be happy with is a replay, resulting in a lower amount. I know that 'malfunction voids pays' but the error did happen after all the spins had completed, and it was a 5 scatter trigger.