By continuing to use the site, you agree to the use of cookies .This website or its third-party tools use cookies, which are necessary to its functioning and required to achieve the purposes illustrated in the cookie policy.Find out more.

Dismiss Notice

Follow Casinomeister on

Twitter

|

Facebook

|

YouTube

|

US Residents Click here!

|

Svenska

|
Dismiss Notice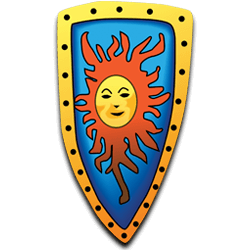 REGISTER NOW!!
Why? Because you can't do diddly squat without having been registered!
At the moment you have limited access to view most discussions: you can't make contact with thousands of fellow players, affiliates, casino reps, and all sorts of other riff-raff.
Registration is fast, simple and absolutely free so please,
join Casinomeister here
!
Trophies
1

First Message

Post a message somewhere on the site to receive this.

2

Somebody Likes You

Somebody out there liked one of your messages. Keep posting like that for more!

5

Keeps Coming Back

30 messages posted. You must like it here!

10

Can't Stop!

You've posted 100 messages. I hope this took you more than a day!

10

I Like It a Lot

Your messages have been liked 25 times.

10

Tag Meister

For creating at least 30 tags in the forum for our review pages.

15

Seriously Likeable!

Content you have posted has attracted 100 likes.

20

Addicted

1,000 messages? Impressive!

20

Can't Get Enough of Your Stuff

Your content has been liked 250 times.

20

Best Screenshot Of The Month

Winner of the Best Screenshot of the Month Poll

30

I LOVE IT!

Content you have posted has attracted 500 likes.