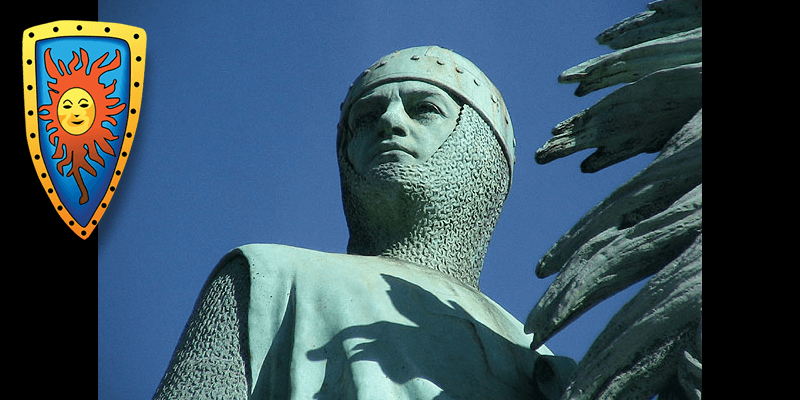 Danish Gambling Authority Review
Casinomeister's Verdict
I have not had any experience with the DGA – on the surface they seem pretty good. We have not had any players come to us complaining about them or their licensees, so they must be doing something right.

Seems to be on the right track - no complaints here...yet.
Danish Gambling Authority
2010
Englandsgade 25, 6. sal - 5000 Odense C
High
Pros
Tend to be quite strict in who they award licenses to

Unafraid to carry out investigations to root-out rogue operators and affiliates

Generally take a 'player before operator' approach, which enhances player-protection and minimizes the risk of rogue operators taking advantage of players
Cons
Impose high taxes on operators - meaning most operators tend to get licenses elsewhere
Doing it Danish Style
The Danish Gambling Authority is – unsurprisingly – the regulator in charge with regulating gambling in Denmark, and the authority is an independent government agency, which resides under the Danish Ministry of Taxation.
The authority receives a small amount of fund from the government itself – the majority of the funding comes directly from the licensees – and this independent structure has lead to the authority being regarded as one of the most trustworthy and reputable in the world.
About The Danish Gambling Authority
The authority is split into three main sections; these consist of Licensing, Policy and Finance, and Compliance – and there is also a separate division, which is responsible for regulating land-based gambling in the country.
The authority is based in Odense, Denmark, and they've built themselves a solid reputation – much like that of the UK's Gambling Commission – due to their stance on responsible gambling, anti money-laundering, and underage gambling.
The authority has also shown itself to be unafraid to take action against rogue or illegal operators – and one of the most recent campaigns by the authority, has been to drive unethical affiliates out of the Danish market – something we've seen a number of regulators clamp down on, most notably the UKGC.
While the authority has come under some criticism for allowing Danske Spil to still maintain a monopoly over lotteries and various number games (like bingo, keno, and horse racing), the DGA has become a lot more transparent in recent years, and Danish legislation is continually changing to keep up with the evolution of online gambling as a whole.
Provisions Of a License
Like most regulators, the Danish Gambling Authority require all casinos to have stringent responsible gambling measures in place – ones that allow players who feel they've lost control of their gambling – to have access to tools and resources to limit, or stop their gambling.
The authority is also placing a greater emphasis on operators, with regards to financial regulation, and this is due to a number of factors, including terrorism financing, and money laundering.
The authority carries out yearly checks on their licensees, and they appear unafraid to issue fines, or revoke licenses if license conditions aren't being met.
Disputes and Complaints
The Danish Gambling Authority will review individual player complaints, but only as a matter of last resort – and if you find yourself encountering issues with one of the operators licensed by the authority, you'll need to first, go through the casino's internal complaints team – something that operators are required to have, as part of their license conditions.
If this doesn't prove to be fruitful, then you can lodge a complaint with the authority – though, unfortunately, there's no guarantee that complaints will be looked at in a particularly timely manner, and the nature of the complain will generally dictate how quickly it's investigated by the authority – if at all.