Social Tournaments Season Pass 2
By Simon Wright Feb 13, 2020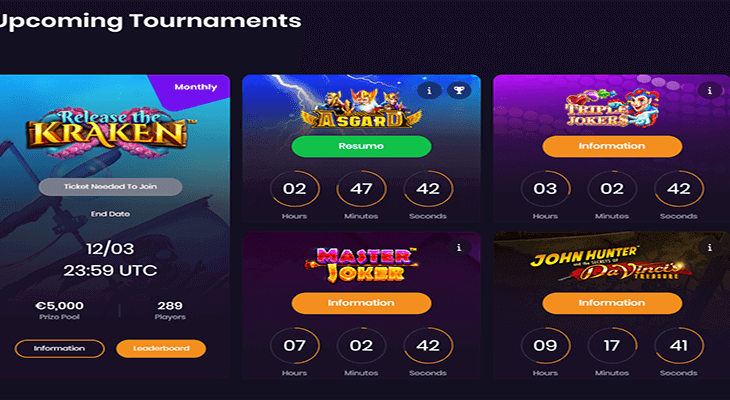 The Social Tournaments Season 1 ended yesterday, but players who have been enjoying taking part need not worry, as work is already underway with regards season 2, with the Social Tournaments Team  refining a bunch of new features.
Currently numbering between 1,500 – 2,000 active players per tournament, Social Tournaments provides a monthly prize pool of $20,000 up for grabs. With the tournaments featuring the following:
Golden Tickets
Golden Tickets are obtained in multiple ways – chest drops, Social Pass rewards and more. They must be used by the end of the Season and allow the ticket holder to participate in special Featured Tournaments, or to reset their score in one of these tournaments and try again for better a better score.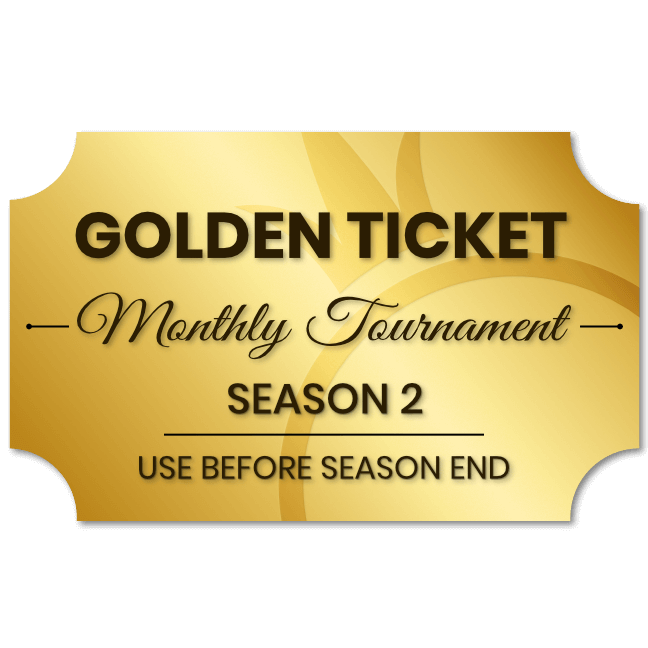 Exclusive Monthly Tournaments
The second season brings players a new type of tournament that lasts for 1 month. These will have large prize pools and players will be able to participate using a Golden Ticket. As time goes by, we'll have more featured tournaments.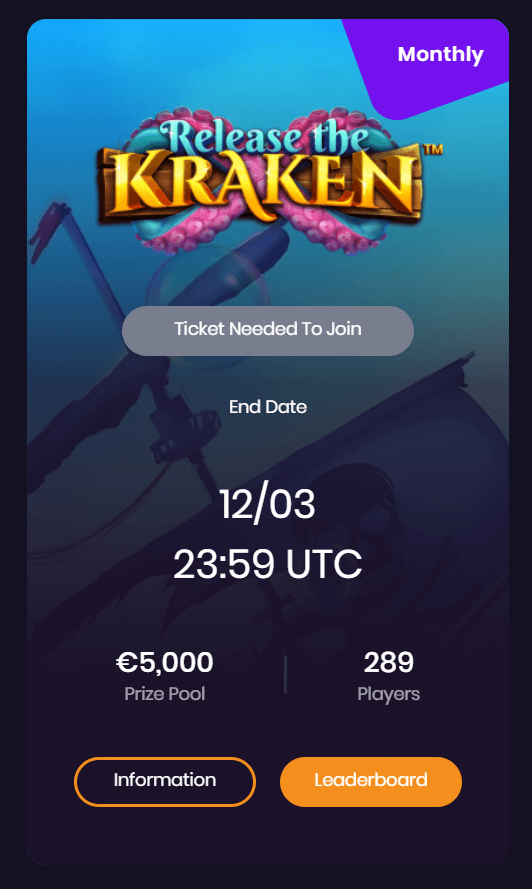 Chest Cash Rewards
The value of your Reward Chests just went through the roof! Players will now have a chance to obtain cash prizes from chests. No strings attached, no questions asked. Just validate your account and the prize is automatically paid out within 14 days.
New Year. New Look. New Sections.
They are  also updating the overall look of the socialtournaments.com website – better, more modern, fresher, prettier. This update also implements two new pages: the Hall of Fame is where the biggest fans and most dedicated players are recognised, and the News Section will make it easier to keep everyone updated on what's going on.
Mid-Season Patch
A new system for awarding points during tournaments is currently under development. Instead of having your wins or multipliers constitute your leaderboard score, they are aiming to implement a system that can keep things a bit more balanced.
Players will have a number of repeatable short-term objectives during your play session: win or lose 3 spins in a row, hit a certain multiplier a certain number of times, etc. Every time you complete such an objective, you are awarded with points.  The main objective being with this system is to narrow the gap between the top and bottom halves of the leaderboard.
This system will not be available right at the start of Season 2 – it's important to get everything right and it needs a lot of balance testing, so players can expect it live around mid-season.