NHS to Fund own Gambling Services
By Simon Wright Feb 21, 2022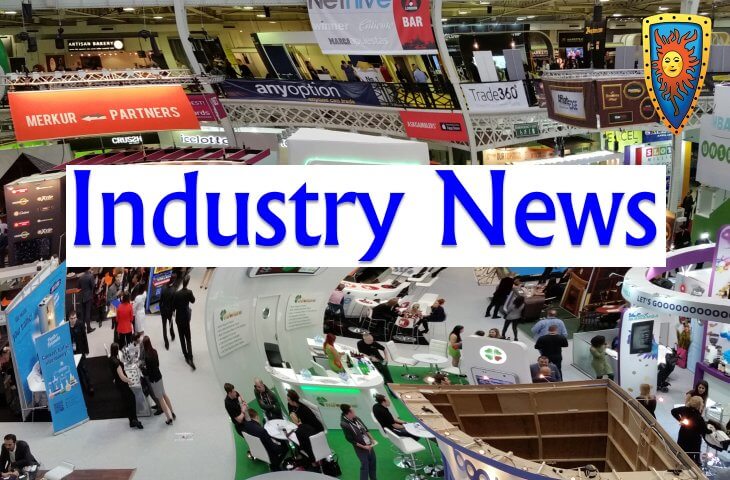 Over the weekend the UK's National Health Service announced that as from 1st April this year they will no longer rely on donations from the charity GambleAware to fund their services to treat problem gambling.
GambleAware is in the main funded by the gambling industry in the UK and between April and December last year, operators working in the gambling space donated in excess of £16m to the charity. The purpose of GambleAware is to provide gambling prevention and treatment services throughout England, Scotland and Wales.
The NHS Mental Health Director Claire Murdoch, writing to GambleAware informing them of the NHS's decision to fund their own gambling prevention and treatment services, said: "Industry funding has allowed us to roll out treatment services faster than would have otherwise been possible, but there was a desire to move the funding into general NHS funding."
Additionally Murdoch stated that service users were uncomfortable utilising a service provided by the NHS which was funded by the gambling industry. With Murdoch adding that this fact heavily influenced her decision in rejecting future funding from GambleAware.
This sentiment was also mirrored by the clinicians providing the service with Murdoch stating: "Additionally, our clinicians feel there are conflicts of interest in their clinics being part-funded by resources from the gambling industry."
However, Murdoch did say that the NHS will continue to work with GambleAware to develop a treatment system which is fit for purpose.
In April last year, Murdoch denounced the current system where gambling operators can make voluntary contributions towards organisations and charities dealing with gambling harm.
Instead Murdoch called on gambling and betting firms to be made to pay a mandatory levy, with her at the time saying: "The gambling industry must take more responsibility, as the nation has come together over the last year to support the NHS, whether it be volunteering as vaccinators or showing their gratitude to staff."
"The bookmakers must also step up and agree to a mandatory levy to pay for dealing with the harms of problem gambling."
Editor's note: this seems to be a politically motivated move on the part of the UK government. How this differs from drinkaware.co.uk being funded by wineries, distilleries, and retail outlets is beyond our scope of logic. What a shame for the NHS to bastardise the gambling industry when alcoholism in the UK is much more of a widespread disease, and drinkaware is funded the in same manner. This is not only a hypocritical move on the NHS's part, but it is a disservice to anyone with gambling problems in the UK.