Cryptocurrency should be treated as a form of gambling
By Dave Sawyer, Last updated May 17, 2023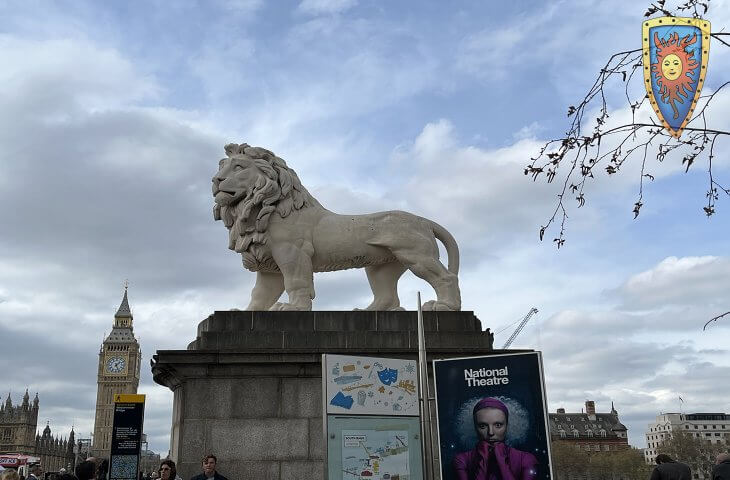 A recent report from the UK's Treasury Select Committee has advocated for the classification of retail investment in cryptocurrencies, such as Bitcoin, as a form of gambling.
With the committee emphasising the unpredictable nature of cryptocurrencies, asserting that their value can fluctuate dramatically, putting consumers at risk of losing their entire investment.
However, an official from the Treasury  argued that the risks associated with cryptocurrencies are similar to those in traditional financial services, and financial regulation has a proven track record of mitigating such risks.
The committee's findings were met with opposition from trade association CryptoUK, which strongly rejected the observations, deeming them unhelpful, false, fundamentally flawed, and unsubstantiated.
The report shed light on the challenges faced by individuals investing in cryptocurrencies. Gambling helpline charity GamCare disclosed to the BBC that they have received over 300 inquiries in the past two years from people struggling with cryptocurrency investments and other forms of online financial markets.
Conservative MP Tracey Crouch, a former sports minister and gambling campaigner, welcomed the report and called for regulatory intervention by the Gambling Commission to bring order to the complex and risky crypto space.