How Much Does It Cost To Start Your Own Casino?
By Alex Smith Apr 26, 2022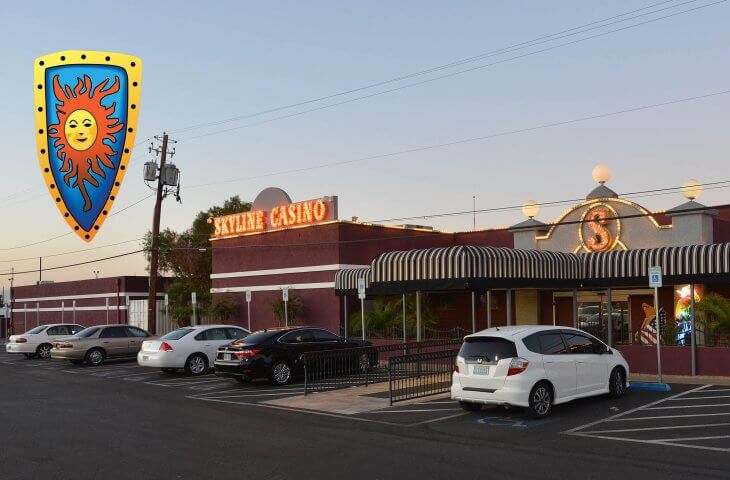 ware
Today, there are more online casinos operating than ever before, despite some harsh regulatory clampdowns and new laws. It's fair to say that online casinos are a pretty appealing business to many people as it's easy to assume that owning an online casino is essentially a license to print money, right?
The reality, however, is pretty different – and you may be surprised to learn just how many different factors – many financial – there are to take into account when considering whether to set up your online casino or not.
On this page, we're going to be looking at some of the critical factors you'll need to take into account when considering whether launching an online casino could be a suitable business move for you or not – and we'll also be looking closely at the costs involved with doing so.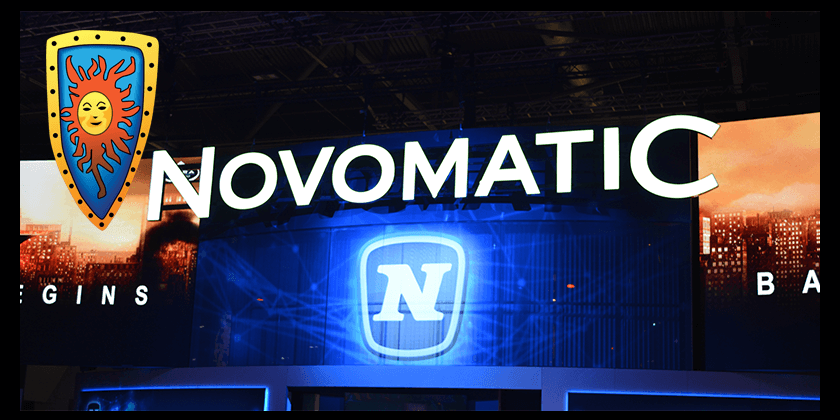 Successful Online Casino Software
One of the first things that you need to consider when setting up an online gambling website is the software you'll be using; the software that will power your online gambling business and the software that will power the games.
Today, most emerging online casinos tend to offer players a huge selection of games. In the past, you could get away with launching an online casino with just a couple of game developers – but today, players are looking for as many titles as possible, which presents you with a problem.
Do you choose to partner up with game developers individually – saving money in the long-run but spending painstaking amounts of time setting everything up? Or do you use an all-encompassing platform like SoftSwiss, which handles your website's software and provides all the games?
Depending on the deal you come up with, you can expect to pay a royalty fee to each game developer you offer; some will take a percentage of your monthly profit, while others will charge you a set amount per spin/hand that's played on their software. Many game developers and white-label online casino solutions will also require you to have pretty large cash reserves to pay out your players. It's not uncommon for them to want to see you have at least $300,000 in cash to cover players who make large withdrawals.
Generally speaking, if you opt for a white-label solution, you can expect to pay between $200,000 and $300,000 to get your platform and software up and running along with the games.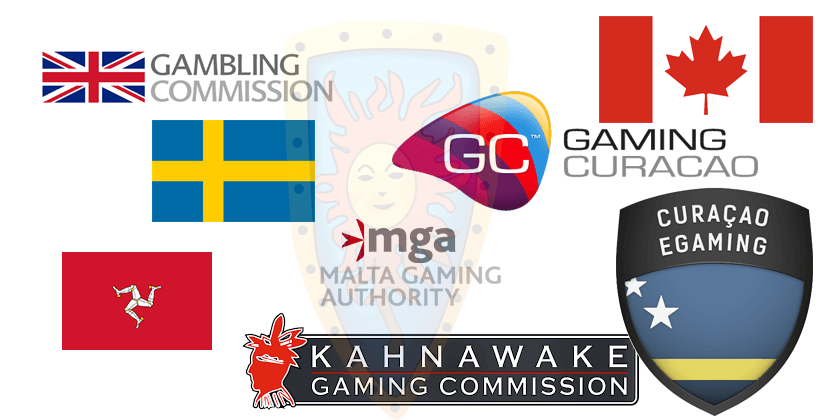 Online Gambling Licenses
Another key consideration you need to consider when starting an online casino is the gaming license; to offer real-money gambling services to players, you need to hold an internet gambling license. This is provided, usually, either through a Government-body or Government-approved regulator. Some software package companies – white-label casino software – also include an online gambling license as part of their package.
If you want to get an online gambling license in a leading jurisdiction like the UK, the fees can be incredibly high; you can expect to pay hundreds of thousands of dollars and a yearly fee to simply apply for the license. Some smaller jurisdictions – with a worse reputation, like Curacao – allow you to apply for an online casino license for as little as $5,000.
Without an online gambling license, you won't be able to offer games on your website (not from proper, reputable software providers anyway), nor will you be able to use mainstream payment methods.
The Website
If you want your online casino to succeed, then it needs to be professionally designed. The online casino needs to look professional and perform well, with loading speeds kept to a minimum and a special mobile-optimized version of the site accessible to all users.
Any reputable gambling business needs a professional-looking website and back-end. This can cost anywhere from a few thousand dollars to high 5-figures depending on which company you commission to build it and a number of other factors.
However, bear in mind that the more complex the online casino website, the more money it will cost. Your online casino site must be easy to use, easy to navigate, and user-friendly. Thankfully, if you choose one of the white-label solutions, this won't generally be something you need to worry too much about as the company behind it will handle most of the design; you just need to change the site's colour scheme and the branding.
Staff
Many people thinking of starting an online casino business incorrectly assume that once the site is up and running, it's somewhat of an autopilot business. In reality, this couldn't be further from the truth. You'd be surprised at how many staff members you need to run an efficient online casino operation.
For example, small casinos can require as many as 10 employees as a minimum – and this involves everything from a compliance team, a finance team, a customer support team and a technical team – all working together, and ideally, 24 hours a day, 7 days a week.
There's also the affiliate side of things; one of the key marketing strategies is to bring on affiliates to help promote your casino. To do this, you need to hire a dedicated affiliate casino manager. While the costs involved with hiring staff vary a lot depending on specific job roles and the number of team members, a conservative figure will be in the region of around $250,000 per year.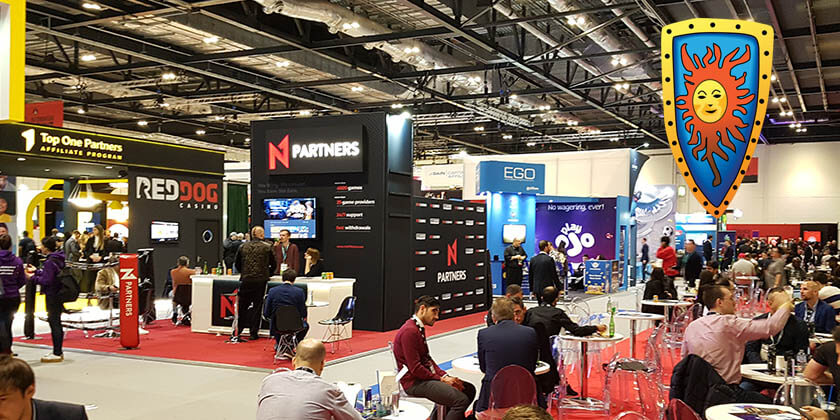 Marketing an Online Casino Business
Marketing your casino is one of the most significant expenses you're likely to face, especially as a new brand – and below is an excellent excerpt from Business First Online explaining the importance of affiliates and how much they can cost your operation.
"A top affiliate website which brings in high amounts of traffic can set you back around $100,000 per month. Affiliates to strive for are the ones listed as 'top affiliates' which you will find at the top of the search engine. Unfortunately, top affiliates also need to be paid and you may end up paying them up to50% of your revenue.
You should budget for starting up at $50.000 per month for affiliates. There are some ad services such as Google Adwords which are slightly less to use, and it is a good idea to take advantage of them."
Payouts
When you start an online casino business, it's also worth noting that you'll need to be able to actually pay your players out should they hit a win – and if you choose to use major payment methods like Neteller, Skrill, or debit and credit cards, most of these companies will require you to have a certain amount of money deposited with them in order to begin running your business.
For example, if you use a payment method like Neteller, you'll typically need to deposit around $100,000. Some of the other smaller payment processors will only require you to have approximately $20,000 sitting around.
It all depends on which payment method service you use and how much of a financial risk the payment provider thinks you are. When asking how much money is needed to start an online business – especially a casino one – the payouts are important to keep in mind at all times.
Conclusion
Now that we've looked at some things you need to consider when setting up your online casino – from the slot machines and casino games to payment providers and more – it's time to look at the overall cost.
If we consider that the software package you use will cost around $250,000, the license maybe $125,000, the website $3,000, the payment processing fees $240,000 per year, the staff $150,000 per year, the marketing and affiliate payments $600,000 per year and the reserve fund $500,000 per year – that comes out to around $1.86 million. In all honesty, that's the low end of the scale.
The reality is likely to be much higher than that – especially if you're looking to compete with other major brands and want to penetrate the online gambling market.
The next logical step is to determine how you will fund your online casino site. For example, you'll come across some lenders and venture capitalist firms you'll be willing to put their money behind online gambling – but plenty won't, because the industry still carries a fair amount of stigma.
Whether you're looking to finance your online casino or pay for it using your own cash, you must do a thorough business plan, risk analysis and financial plan. This will ensure that you're able to launch your business the right way without worrying too much about getting things wrong.