Interview with Gameburger Studios
By Dave Sawyer May 21, 2021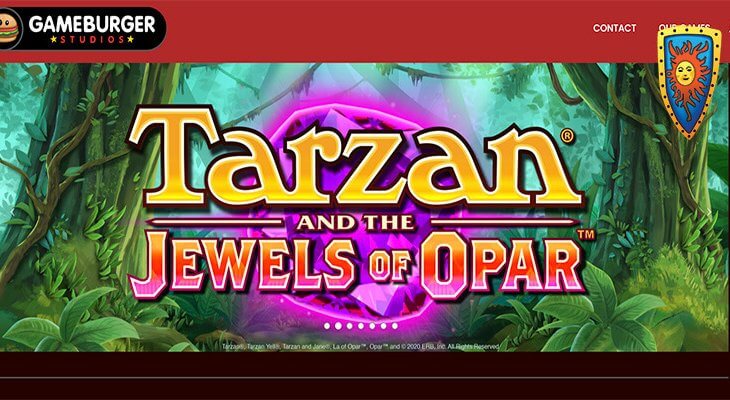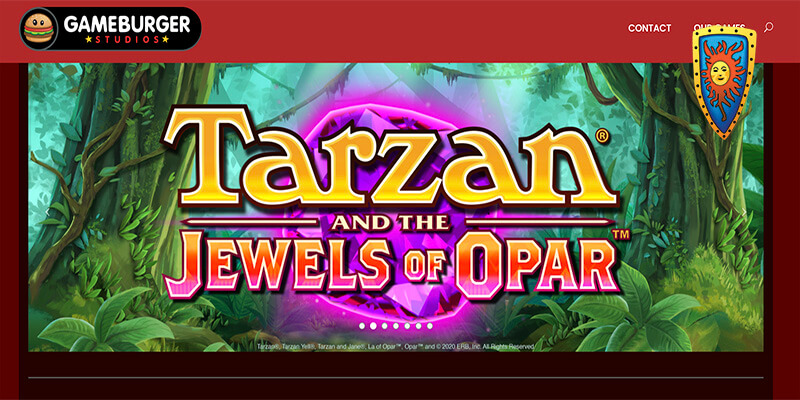 We are joined by Matt Carvajal the Lead Creative for Gameburger Studios, who has kindly given up some of his time to answer our questions.
Many thanks Matt for giving up some of your time to allow our visitors to find out more about Gameburger Studios and the games that you have developed and your future works in progress.
My pleasure!
Could you begin by introducing yourself to our readers at Casinomeister and also provide a background to Gameburger Studios and the people who make up your development team.
I'm Matt Carvajal, the Lead Creative for Gameburger. We have a very talented and hardworking team here. We have our own engine, developers, sound engineers, artists and great QA – everything is done in-house. We have an ongoing portfolio of amazing and exciting products, like 9 Masks of Fire, 9 Pots of Gold and Hyper Strike. We're striving for action content and our team are getting high-quality games out there – it's a pretty fun and talented team to work with.
Gameburger Studios was established back in August 2019 and has developed game content exclusively for Microgaming since the start. Your first release was Break da Bank Again Respin. How well received was that from players, especially as it was the sequel to the previous game launched more than ten years before?
It was very well received. We wanted to release one of the all-time classics with the addition of the well-known Hyperspins™ feature, which allows you to spin the reel to get your own combinations and be more in control. We wanted to give players an opportunity to play a modern version of an all-time classic.
Break Da Bank Again was a game that was previously released by Microgaming and was very successful. We just wanted to add features and modernise the graphics (but not too much – as we know some players don't like too much of a change to a game they enjoy playing). We wanted to make an action-packed content game without taking away from the success of the original.
Your relationship with Microgaming is an exclusive one, has this helped you in furthering the reach of your game content and also do they provide you with any support and assistance that you may require?
The relationship with Microgaming has been phenomenal. Together we bring a variety of quality games to a broad spectrum of markets and players. They really helped us expand the reach and distribution of our games and maximise performance potential.
When you launched your aim was to provide an American casino style experience for players, why did you decide to concentrate on this particular area, and do you feel it makes your games stand out?
Gameburger is different from the other studios: we're very similar to the American industry in general. We're always focused on releasing action-packed content for a broad, diverse and demanding audience, making sure that they have a great experience and making sure that they have fun playing our games. We have high standards and we've got to make sure that's reflected in our games and that players love them.
Can you give our readers a hint as to what they can expect from Gameburger Studios in the future?
We're very excited about our new Hyper Gold Link&Win game and also our upcoming Break Da Bank Again Megaways™ game – it's going to be our first game with the Megaways™ mechanic. Players love the original Break Da Bank Again, so we're sure they're going to love this one too. It's really going to crank up the dial in terms of massive win potential and fun factors.
What does the future hold for Gameburger Studios?
We are continuing to innovate – always looking for ways to provide players with new, fresh takes on successful ideas. It's all about research, listening to our players, seeing what they want, and delivering an awesome experience that keeps them fully entertained with both rewards and a lot of fun.