Amministrazione Autonoma dei Monopoli di Stato (AAMS) Review
Casinomeister's Verdict
I would rate the AAMS higher, but they have blocked www.casinomeister.com from our Italian visitors, which means our Italian members cannot use our arbitration service without a VPN. We are also a media partner with a number of companies that host conferences worldwide – we have a number of executives from Italian firms that subscribe to our newsletters who are not able to access our website.
I have a suspicion that the AAMS is a black hole when it comes to addressing this issue. Time will tell.

Amministrazione Autonoma dei Monopoli di Stato (AAMS)
2006
N/A
High
Pros
The AAMS are resilient with their licensees, and they're known for taking a very strict stance with licensees that are found to be breaking the terms of their license.

Licensees are held to high financial standards, so funds are usually safe in cases of insolvency.

The licensing body have a direct complaints team.
Cons
Only 200 licenses can be issued at any one time by the AAMS.

Non-Italian based operators may struggle to get a license.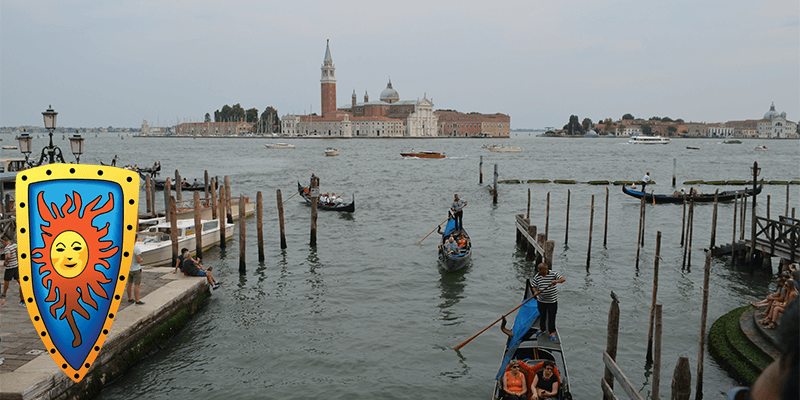 Online gambling in Italy is complex; until recently, it was incredibly hard for operators to offer gambling services to Italian services – although today, there is some limited casino and sports betting online gambling facilities offered to Italian residents.
In this post, we're going to take a look at how the Amministrazione Autonoma dei Monopoli di Stato (the AAMS) regulates gambling in Italy, and what stance the regulatory body takes against operators, both before and after acquiring a license.
About The Amministrazione Autonoma dei Monopoli di Stato
Online gambling within Italy has always been a tricky subject, and it wasn't until 2006 that the industry started to become legalised. Up until that point, the Italian government had made it illegal to offer non-skill games to be played for real money, but following a complaint in 2003, the European Commission stepped in after a lengthy investigation.
Today, gambling is legal in Italy – but there are certain conditions attached – and acquiring a license isn't the easiest of feats to achieve.
2010 was the year that real change hit the Italian market, and this was when a new law came into force, allowing non-Italian based gambling operators to offer their services to Italian players.
The AAMS is in charge of distributing the licenses, and a license is required by any operator wanting to offer real money gambling services to Italian players.
The AAMS are known for being very strict with licensees, and due to the limited number of licenses they're able to issue (more details on that below), they're quite selective over who they grant licenses too.
Provisions Of a License
Interestingly, the AAMS is limited – in law – by issuing only 200 licenses at any one time, and this means the body is prepositioned to awarding licenses to Italian-based companies as opposed to overseas operators.
There are also strict conditions attached to licenses, and all operators who apply for a license must provide the AAMS with sufficient evidence that they:
Manage games in Europe with a turnover of at least EUR 1,500,000 from the last 2 years
Are able to run a functional and responsible company at a higher technical level, offering consumers an easy-to-use, easy-to-navigate and responsive services
Are founded as a capital society
Have experienced members of staff running the company
Are based in the EU (this includes both official offices, and customer and technical support)
There is also a fee of 350,000 EUR to pay to the AAMS to acquire a license – although unlike some other regulatory bodies, the AAMS actually provides technical management, administration support and more.
Disputes and Complaints
The AAMS take player complaints directly – although, like many regulators, they do request that you first take any complaints directly to the online casino you're playing at.
If that proves unsuccessful, you can then use an ADR (Alternative Dispute Resolution Service), if the casino has one in place. If the casino doesn't – or if you have already been to the ADR, and find yourself disagreeing with their decision – you can then make a complaint directly to the AAMS.
While they don't guarantee they'll respond personally to your complaint, they do look into each and every query they receive – and if they deem that the casino has operated unfairly, they can enforce decisions.