RAW Arena delivers aggregated content to a run of big-name operators
By Dave Sawyer, Last updated Sep 5, 2023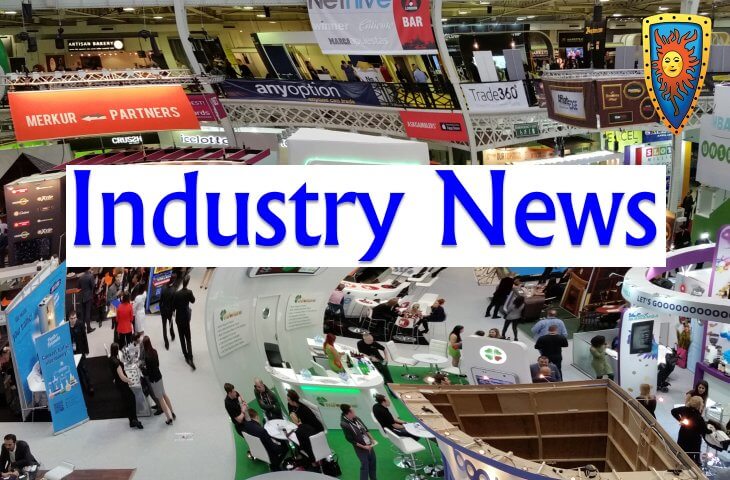 RAW Arena, the newly launched aggregation platform from the ground breaking team behind RAW iGaming, has completed a sweep of new operator contracts for the innovative RAW games now live with industry players such as PAF.com, Twin.com and OIyBet.com.
The partnerships will enable each operator to differentiate with RAW Arena's exciting game content including titles such as Wheels of Rock, Journey to Chaos and the popular Lucky McGee's SuperSlice Swirl as well as get access to innovative, new third party partners on the RAW Arena platform.
Raw Arena, previously the Leander LeGa platform, has been developed to bring new ideas and solutions to their partners. In an industry that is saturated with similar content, RAW Arena is creating a route to market for those game studios that are striving to deliver something different whilst providing iGaming brands with premium casino content.
Tom Wood, CEO of RAW said: "This is an amazing opportunity for our RAW Arena aggregation platform to launch RAW's unique content on industry popular operator sites as well as open the door for our third party partners."
"Our aim is always to swim against the "Sea of Sameness" by giving the market access to exceptional content from some of the industry's most exciting game studios – ultimately providing players with an unrivalled gameplay experience."
Erika Padisaar, Casino Manager at Olybet, added: "We are always looking for new and exciting content, and RAW Arena absolutely delivers in this regard with the wide range of casino games available."
"By working with aggregators such as RAW Arena, we strengthen our position as a leading online casino and gives us an edge when we look to differentiate our game portfolio."