PandaScore appoint new Head of Customer Success
By Simon Wright Jun 10, 2022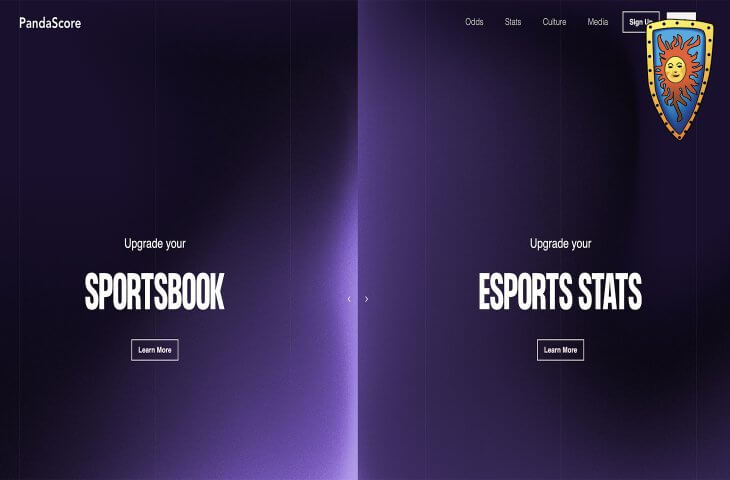 PandaScore, one of the leading esports data and odds providers, has added more talent to its growing team of specialists with the appointment of David Trehondart as Head of Customer Success.
David has been tasked with ensuring that customers unlock as much value as possible from PandaScore's platform and suite of products, as well as building strong and long-lasting client relationships.
PandaScore is dedicated to leveraging its deep in-house technical experience and industry knowledge to help clients grow. As part of that, Trehondart will ensure a smooth technical integration, identify performance improvement opportunities and involve customers with the product.
David has a background in finance and tech having held senior roles at top level companies such as Uber and Palantir, where he gained experience working with high-profile B2B clients. He also holds an MBA from the London Business School.
Flavien Guillocheau, CEO at PandaScore, said: "David is an incredible talent, and we are thrilled to welcome him to PandaScore as Head of Customer Success. That his experience is outside of the industry will bring a new perspective to the business and this makes him a great hire."
"Having people from the world's leading data companies like Palantir join PandaScore and bring their invaluable experience in solving even the most complex and challenging cases, and overall world-class customer success experience, is immensely important to us."
"While operators are aware of esports and the growing need to offer esports betting to players, many still need support in order to unlock the full potential of both the vertical itself and our platform full of innovative features and tools."
"Offering assistance, guidance and tools to improve performance, identify product needs and growth potential – David will proactively lead these initiatives for PandaScore, allowing our clients to deliver compelling esports betting experiences to their players."

David Trehondart, Head of Success at PandaScore, added: "I knew that for my next role I wanted to take on a position that would provide excitement and adventure and while esports and esports betting are new to me, I knew PandaScore would be the perfect place to work."
"As soon as I spoke to Flavien I understood his vision, saw his deep knowledge of the market and the potential the sector has in terms of growth. Of course, PandaScore is at the cutting edge of this, and I could not be more excited to join its incredible team."