New Partnership Forged between FSB and Incentive Games
By Simon Wright, Last updated Jul 1, 2023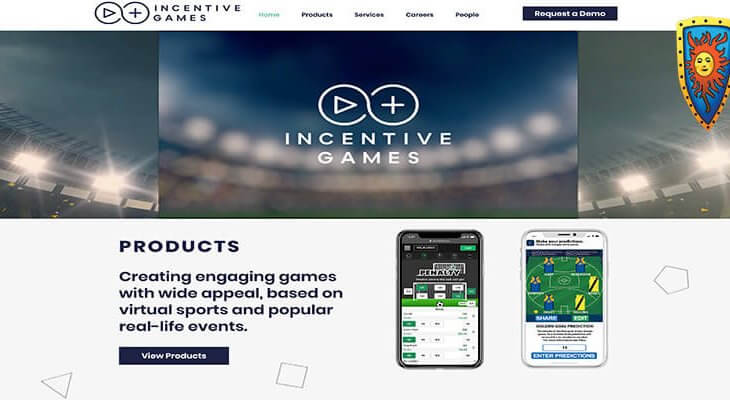 Edinburgh-based Incentive Games continued its strong momentum in 2021 by going into partnership with one of the iGaming industry's foremost sports betting platform providers, FSB Technology.
Under the deal, the Scottish company's games will be promoted by FSB to prospective clients worldwide.
Incentive Games already has a presence across five continents, particularly in Africa where both its Free-to-Play and Pay-to-Play titles have proved to be extremely popular with players, but it is anticipated that the new partnership will only enhance this presence with the help of FSB's global reach and experience.
Incentive Games' Free-to-Play games have been very effective in lowering acquisition cost and its retention products have demonstrated they increase the recurring visits on a weekly basis of players, thereby increasing the lifetime value. Together these help operators in maximising their operating profits.
John Gordon, CEO of Incentive Games, said: "We've been making great progress, as a company, in the last year and signing this agreement is certainly one of the major highlights so far! Like Incentive Games, FSB is an award-winning company backed by a talented team, so I expect this to be a fruitful relationship."
Glenn Elliott, COO of FSB Technology adding to Gordon's comments, stated: "We have been incredibly impressed with Incentive Games and its suite of free to play and pay to play games which will have strong appeal among our operator partners in core global markets. They also add value to the FSB platform, allowing us to offer operators an even wider range of quality, proven content."