Live Solutions makes a deal with casino and sports provider MostBet
By Simon Wright Mar 14, 2023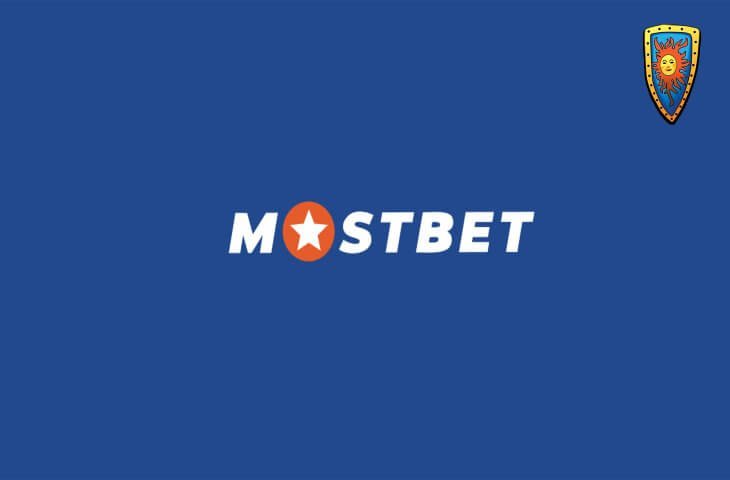 Live Solutions' streaming platform Casino Floor Live provides access to such popular games as Blackjack, Roulette, Baccarat, Craps, Dragon Tiger and Fan Tan among many others, which will now all be available via the MostBet platform.
MostBet, which operates in 93 countries, offers online sports betting on live and pre-match games, along with a popular online casino betting platform with access to a range of casino betting markets.
The Live Solutions platform offers the thrill of real-life casino tables using high-quality video streaming for all players, providing more than 3,500 table hosts speaking 45 languages.
These online table games transcend the live dealer experience, with players and table hosts live streaming and interacting with each other at multiplayer tables in multiple languages, without any of the studio-based live dealers' constraints.
Its unique "eye in the sky" operator management platform also allows the monitoring of tables in real time and can be used as a social responsibility tool for age verification, KYC, and player welfare.
Live Solutions' CEO Jean-Pierre Houareau said: "We pride ourselves on delivering excellence and that's why we want to work with the leaders of the gaming and sports betting industries."
"MostBet is a top-quality partner, with a long track record of providing great products and services to many people around the world, so working with this leading provider is an exciting step forward for both of us."