GVC Welcomes Government to Review UK Gambling Act
By Simon Wright Jul 2, 2020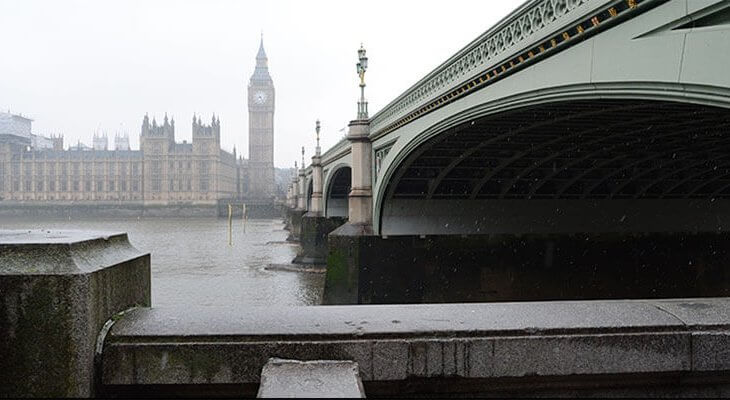 Later today the House of Lords Gambling Industry Committee will be releasing their report into the social and economic dimensions of gambling, with GVC Holding's Chief Executive Officer Kenny Alexander welcoming its publication, as well as also supporting calls for the UK government to review the Gambling Act.
To coincide with the publication of the  report from the House of Lords, GVC Holdings has also today released  findings of a new national poll conducted in May with 2,000 respondents,  which  provides evidence of the broad support gambling enjoys as a legitimate leisure activity amongst the British public..
Kenny Alexander commenting, stated: "This report is a thoughtful and measured contribution to the debate on how to ensure the regulated gambling industry can thrive, provide entertainment and enjoyment for the millions of Britons who like a bet.  While there is only a small minority of customers who run into problems, it is important that we put a safety net around them."
"We fully support the recommendation to bring forward the UK Government's Review of the Gambling Act and we will play a full and active role in this process."
"I'm also glad to see detailed recommendations for a triennial review of the Gambling Commission, the licensing of affiliates, and the need for more research into problem gambling – particularly as claims around the scale of the issue frequently bear no resemblance at all to the independent research already available."
"As a socially responsible business, GVC is committed to constantly improving our player protection policies.  We have already adopted several of the measures recommended in this report and there are others that we would like to see implemented across the industry."
"I am however concerned by the findings of our own research which highlights the lack of awareness amongst the general public of the numerous and sophisticated tools GVC and the industry have introduced to put control where it belongs: in the hands of our customers."
"We have to do a better job of communicating that, because those who are implacably opposed to gambling as a matter of principle are actively seeking to damage the industry through onerous regulation, which will ultimately drive customers into the hands of the unregulated black market. It is important that all stakeholders work together to keep gambling effectively regulated for all parties."
Just over two weeks ago the  influential Gambling Related Harm All-Party Parliamentary Group  published their final report into online gambling harm, which contained a slew of recommended changes to the gambling act.