Gambling in Football
By Simon Wright Aug 13, 2021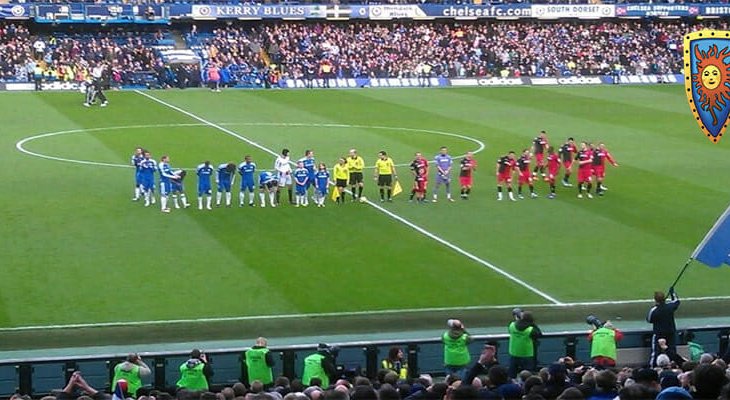 Is it time to take action with regards sponsorship of top flight Premier League football clubs by gambling companies, particularly considering that nearly half the Premier League sides have their main shirt sponsorship provided by gambling and betting companies?
Currently, recently promoted Norwich City are the only Premier League team which has no association with a gambling company in any capacity, yet the other 19 sides have some form of association with a betting and gambling firm.
This is despite action taken by the likes of Entain plc who own high street giant Ladbrokes Coral, who promised to curtail the activity of sponsoring the first team shirts of professional football teams. Indeed back in February of last year, the Betting and Gaming Council, whose members include Entain, Bet365 and William Hill, took the position to reduce or abstain from sponsoring professional football in England.
However, this morning the organisation Care, a registered charity in England and Wales, have been doing the rounds on the news channels in the UK, with their Chief Communications Officer James Mildred appearing on GB News stating: "There are nine Premier League clubs this season that are going to have a gambling advert on their shirts. We have all these gambling adverts saturating the most popular sport in the world"
This coincides with the release of research undertaken by Care that has found that the level of sponsorship from gambling and betting firms in the Premier League is at the same level as three years ago in 2018. This despite the fact that in the Football League Championship, the amount of sponsorship and advertising performed by betting and gambling firms in the same period has reduced significantly.
Commenting on the research and the findings published by Care, Mildred said: "The continued prevalence of gambling-related advertising in the Premier League is dispiriting. There is growing concern about the level of problem gambling in the UK, fueled by an industry that bombards sports viewers relentlessly with offers, without due warning of the risks. Football clubs are fully aware of this problem, yet many seem to be doing little to curb those responsible."
"The fact that close to half of top tier clubs have gambling ads emblazoned across the chests of players is especially hard to stomach. There has been no change to the extent of this advertising in 4 years. The presence of ads on shirts sends a message that gambling is harmless fun. For many thousands of families blighted by addiction, this couldn't be further from the truth."
"Premier League bosses should follow the lead of their contemporaries in the Championship who have broadly moved away from including betting companies as main club sponsors. It's time bosses truly stepped up for vulnerable fans by showing betting companies the red card."
Furthermore this follows a report published back in May earlier this year which raised concern about an increase in  gambling related harm as an indirect result of the Covid 19 pandemic. This is something that Mildred also latched onto, when he commented: "It is time we had a serious public debate about the gambling industry's relationship with football."
"We have an epidemic of problem gambling in the UK. We have to question whether the Premier League and other footballing authorities are doing enough to protect vulnerable fans."
Earlier this year the responsible gambling charity GamCare said it had received over 40,000 calls for help up to the year ending March 2021, an increase of 9% on the previous year.