FSB enhances retail offering with new Companion App
By Simon Wright, Last updated Nov 4, 2022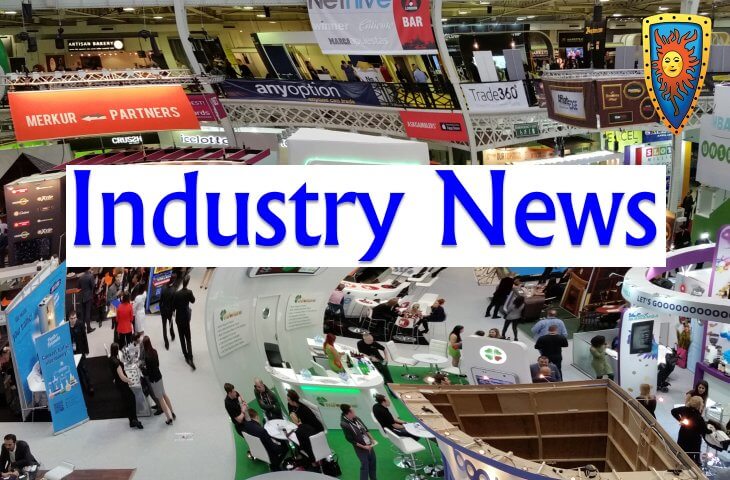 Global B2B sports betting & iGaming supplier FSB has made a significant enhancement to its burgeoning retail product by adding a Companion App to it's partner and player offering.
The new product will allow end user players to transfer bets placed within an anonymous retail environment onto a digital wallet app via their smartphone enabling them to dispose of their paper ticket and manage their bet via the app. The wager, struck via SSBT, can also be transferred back to retail via a unique QR code.
The Companion App, which can be branded end to end per operator, also allows players to track and cash out their bet whilst having access to a detailed bet history. The new product will launch to selected FSB partners next week in time for the upcoming World Cup.
The launch adds further momentum to FSB's growing profile in retail and coincides with newly formed recent partnerships in the channel with Olympic Entertainment Group in Central Europe and Bet Central in the UK.
Russell Colvin, Head of Retail at FSB, said: "Offering innovative retail experiences to our partners and their players is something I'm driven to deliver at FSB. This new Companion App will eventually give our entire retail partner community access to digital environments and allow them to understand their players better whilst increasing daily engagement."
"My team and I have worked tirelessly this year to build up a contemporary, feature-rich offering that enables us to carefully curate a required retail offering for our growing, global client base. This hard work will continue into 2023 and beyond."