Donelan appointed new Culture Secretary
By Simon Wright, Last updated Jun 30, 2023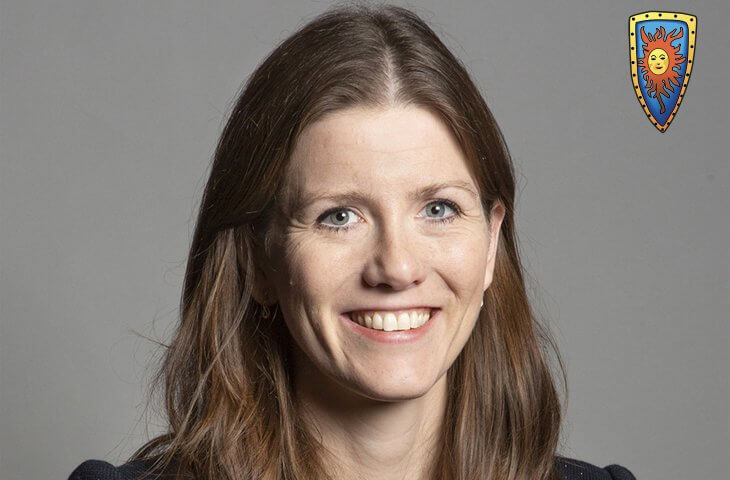 The United Kingdom has a new Secretary of State for the Department of Digital, Culture, Media and Sport, the department responsible for overseeing the gambling industry in the country.
The announcement of a new head figure at the DCMS sees the Chippenham Member of Parliament Michelle Donelan being appointed to this position, as part of the new Prime Minister Liz Truss's formation of her inaugural cabinet.
Donelan who has the dubious 'honour' of being the shortest serving Education Secretary in the UK, got the call last night to attend number 10 Downing Street, where the Prime Minister offered her the position which was vacated earlier in the day with the resignation of the gaffe prone Nadine Dorries.
One of Donelan's first tasks in her new role will be heading up the review into the 2005 Gambling Act,  with a white paper expected to be published within weeks.  Certainly the contents of which are eagerly expected by players and operators alike, especially as there have been some radical suggestions which could be included. Maximum bet stake anyone?
For those of you interested in the UK political scene, we have been discussing at length on the Casinomeister forum the Conservative Party Leadership election which came to a close on Monday. Contents of which can be viewed here.