Black Cow names Sarah Agostini as Head of Business Development
By Dave Sawyer, Last updated Sep 17, 2023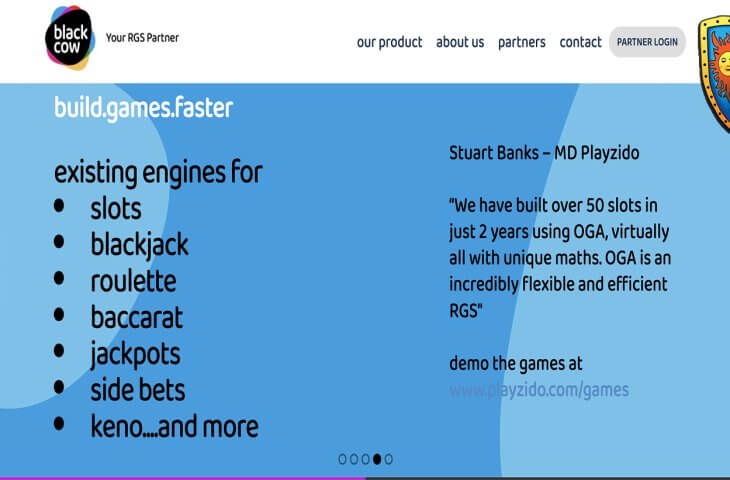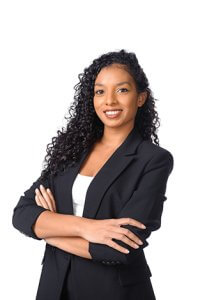 Late last week Black Cow Technology, the provider of The Open Gaming Architecture backend gaming platform, announced the strengthening of its senior team with the appointment of a new Head of Business Development.
Sarah Agostini has been appointed to the role and has been tasked with building a structured sales pipeline from existing and new opportunities to include operators, aggregators and game developers. Agostini has accumulated years of strategic leadership experience across several industries including precision analytical equipment to investments and advertising. She will also leverage her versatile skill set to work with external PR to raise Black Cow's profile with a specific focus on product education.
Black Cow's product suite empowers operators and suppliers by giving them control of their own games pipeline across single player, multiplayer and jackpot games – as Head of Business Development, Agostini will engage with businesses to help them understand how The Open Gaming Architecture can empower them with these products.
Max Francis, CEO at Black Cow Technology, said: "I am thrilled to welcome Sarah to the team as our Head of Business Development. She is an incredible talent with a proven track record in sales and business development and is the perfect candidate to help Black Cow achieve and surpass its growth targets."
"Sarah is a real team player with a passion for business development and the Black Cow business. This is a powerful combination and one that I am looking forward to seeing have an impact as we continue to support existing customers and join forces with new operators and suppliers."
Sarah Agostini, Head of Business Development at Black Cow Technology, added: "It's an honour to join Black Cow and to be responsible for structuring its sales pipeline, deliver valuable feedback to the wider team and connect with more operators and suppliers that could benefit from our incredible suite of solutions."
"I am excited by the role and the challenge set and look forward to not only meeting but exceeding our targets. Black Cow's solutions really do sit at the cutting edge and I can ensure more businesses than ever before understand how Black Cow can help them to succeed."