Bet365's Coates Paid £469m in the Past Year
By Simon Wright Apr 1, 2021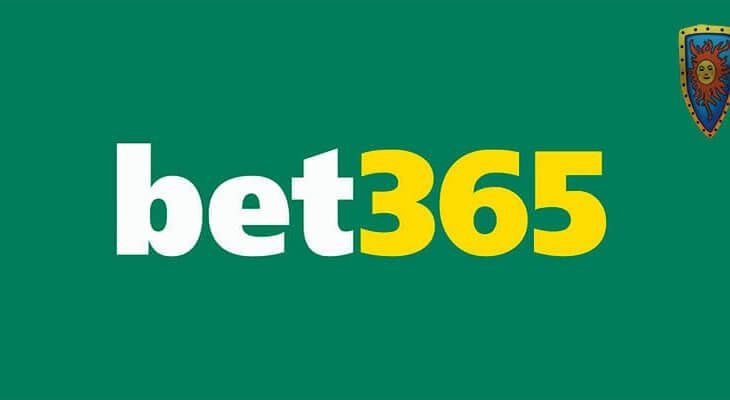 Denise Coates the founder and boss of Stoke based Bet365, has once again come out as the highest earning individual in the UK, with a reported salary package of a staggering £469m over the course of the last year. Coates who founded the bookmaker 20 years ago earned a salary of £421m up to 29th March 2020, which was topped up by a further £48m in dividend payments.
The news of Coates' latest salary package was broken yesterday and has as a result been the topic of a lively discussion thread here on the forum at Casinomeister.
A spokesperson for Bet365 responding to questions from the media about the news, stated that the arrangements were appropriate and fair.
However, the campaign group the High Pay Centre, took aim at Coates and Bet365 by stating: "It was appallingly inefficient for single individuals to hoard wealth in this way."
The amount paid to Coates is greater than that of all the Chief Executives of FTSE 100 listed companies combined, however, Coates who started Bet365 20 years ago with other members of her family, are now seeing the resulting success of the gamble they took back then.
Despite the criticism levelled at Coates and Bet365 from some sections of the mainstream media, unlike companies such as Amazon who pay little by the way of tax, due to the structure of their business model ( In 2019 they paid just over £14m in Corporation Tax to the UK Exchequer ), Coates' tax liability will no doubt be considerably higher.
Additionally, Bet365 for the 2019 – 2020 financial year paid out £85m by way of charitable donation to Ms Coates' Charitable Foundation.
The total payments made to Coates over the year, makes her by someway the highest paid individual in the UK, dwarfing that of Sir Chris Hohn the Hedge Fund Tycoon who paid himself over £300m last year.