Casinomeister Poker
Accredited Poker Rooms
Accredited Casinos and Poker Sites can be found here. These sites meet the rigid standards in order to be listed at Casinomeister. (For newbies) Please read our Gambling Guidelines before getting started.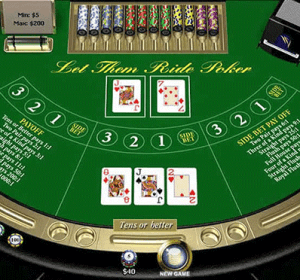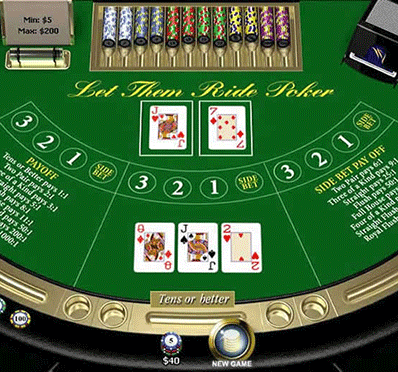 The first step is to download online Poker software, which won't take up much space on your computer and doesn't take too long to download. As soon as the installer pack has been downloaded, just double click it to install the actual software. Next is to create a user account for which you must be at least 18 years old or the minimum legal age in your jurisdiction.  Depositing money on an online poker site usually requires a Credit Card, or Prepaid Card but there are some exceptions. Most sites accept major credit companies such as Visa or MasterCard.
There are many different Poker games but every version will include some element of betting, bluffing and hand values. The most popular Poker game is without a doubt Texas No-Limit Hold'em. In No-Limit Hold'em you are only given two cards and you try to combine them with five community cards to create the best hand possible.
Online Poker tournaments:
You can also decide to join online Poker tournaments, in which you pay a buy-in to receive a stack of chips. Once you're out of chips, you're out of the tournament. Online Poker tournaments are extremely popular also due to the fact that they are a cheap way to potentially win a very big prize.
Sit 'n Go's:
Sit 'n Go's are basically smaller tournaments, sometimes only one table or less, that start up as soon as enough players are seated at the table. They take less time than the big multi-table online Poker tournaments, but the rewards are therefore also smaller.
Cash games:
Cash games, or ring games as they are sometimes called, are an older form of Poker where you play with chips that have real value. Once you have your chips you can cashout at any time, meaning you can play for 10 minutes or 10 hours. Many online Poker players enjoy the flexibility of cash games compared to tournaments where you are generally "locked in" for quite a fair amount of time.
In general applies, that the better you get at playing Poker, the more fun it becomes. Since there are lots and lots of online sources available that explain everything into details about all the different types of Poker games, Poker strategies and techniques, players tips and what not's, we won't get into more details. Simply Google and learn!
---
Poker Tips and Tricks from THE DUDE
As seen in Bluff Magazine:
I Won at Poker! Now what?
Sex in an Ice Cube
Buy Me Stuff
Mojo Secrets
Mojo Secrets Pt. II
Leggo of my Legos!
Poker Tips and Tricks from others
Poker Etiquette Poker do's and dont's – don't be a chump.
Poker Guide at Casinomeister What to look for – software, bonuses, games, etc.
Prop Players What are prop players and what do they do?
---
How To Main Index: