Zoë Osmond Appointed as New CEO at GambleAware
By Dave Sawyer Jan 14, 2021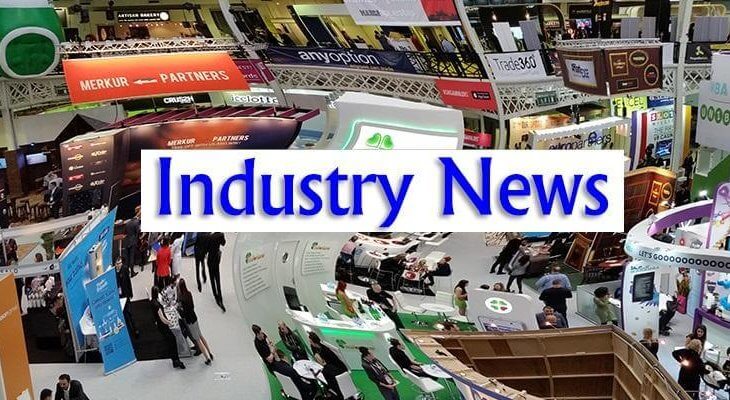 The responsible gambling charity GambleAware have announced the replacement for outgoing Chief Executive Officer Marc Etches who vacates the position at the end of March. Following a recruitment process that attracted candidates from within the organisation as well as outside, the charity have announced that Zoë Osmond will take over from Etches.
Osmond who has been with GambleAware since 2018, holding the position of Communications and Engagement Director at the charity, will bring a wealth of knowledge and expertise to the role of CEO with GambleAware. Additionally she also has a strong track record of driving business growth across the charity and business world, having previously held CEO, Managing Partner and Global Business Director roles.
Osmond has also been instrumental in the delivery of GambleAware's s multi-million pound Safer Gambling and treatment campaigns. Working with stakeholders in the gambling industry as well as across public health, government, media and academia, to ensure the success of the Safer Gambling initiative.
Prior to starting with GambleAware, Zoë Osmond held the role of Chief Executive for the National Advertising Benevolent Society (NABS), a national charity that supports people working in the media and advertising industry. While working with NABS, Zoë Osmond led the transformation of the charity, by developing and commissioning new support services, and putting NABS on a secure financial footing.
Commenting on the recruitment of Osmond as their new CEO,Kate Lampard CBE, Chair of GambleAware, said: "In the past two and a half years that I and trustees have worked with Zoë, she has demonstrated to us that she fits the criteria we are looking for perfectly.
"Her knowledge and experience of GambleAware means she can hit the ground running, something that is of particular importance when starting a leadership role during a pandemic. Her background as a charity leader and experience of driving business transformation shows that she understands what it takes to lead a major organisation working with a complex stakeholder group that requires a confident, consultative and collaborative approach."
"Her ability to work with a wide range of subject matter experts and her experience of transforming a charity, building businesses, and leading change will be instrumental in taking GambleAware to the next stage in its development."
Osmond commenting on her new position at GambleAware said: "GambleAware is at an exciting moment in its history, and over the past ten years, Marc Etches has done a phenomenal job in leading the charity to this point."
"It is a critical time for the gambling sector and the recent pledge of up to £100 million from the gambling industry means this is a significant time to shape and drive forward GambleAware's vital work and develop its own expertise."
"I am excited by the prospect of transformation and the opportunities now available to GambleAware to work with other organisations to prevent gambling harm and I look forward to taking on the challenge."