Yggdrasil Flies High In Full Year Report
By Casinomeister Feb 24, 2017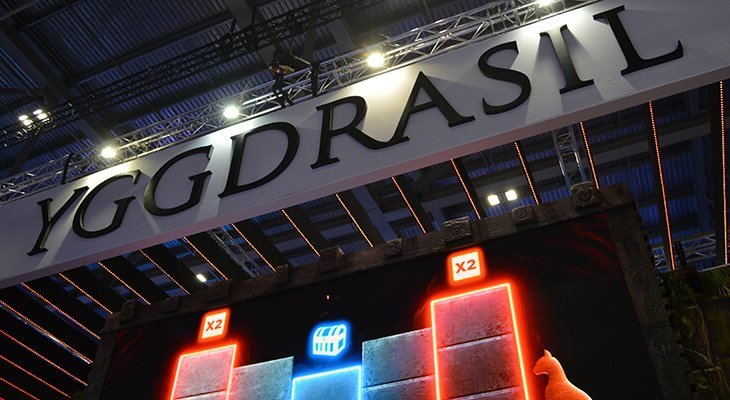 Revenues increase 332 percent, EBITDA up 670 percent
Yggdrasil Gaming delivered an impressive performance in its fourth quarter and full year report 2016 this week saying the foundations have been laid to build a sustainable, world class gaming supply company that will continue to push the industry forward.
Key performance highlights for the full year 2016, include:
– A 332 percent increase in revenue to reach SEK 86.9 million (2015: SEK 20.1 million).
– Significant improvement in EBITDA amounting to SEK 40.1 million (2015: SEK 5.2 million), a whopping 670 percent increase.
– EBITDA margin for the period amounted to 46 percent.
– Number of player transactions (rounds) increased by 418 percent to 1.8 billion.
Significant events during the year included the release of thirteen new games, new content contracts with twenty operators – 11 of those for the UK market, three jackpot contracts, license awards in Gibraltar and Romania while going live in the UK, launch of Yggdrasil White Label Studios, Yggdrasil Dragons and the launch of several industry-first promotional tools.
The future looks bright as Yggdrasil continues its positive momentum into 2017. The company is expected to launch in the Italian market during the second quarter and intends making an immediate impact to counteract its late market arrival.
"When we founded Yggdrasil in 2013, we had a very clear mission to become the industry's best games supplier, and we continue to make rapid progress towards this goal," Fredrik Elmqvist, chief executive officer of Yggdrasil, said.
"While we may be an underdog compared to some of the industry's titans, we are now very much established as a force in this sector".
In related news, the company has announced the key appointments of Andrew Pegler as chief commercial officer for Gibraltar and Krzysztof Opalka as chief product officer.
Pegler has held numerous senior positions with Scientific Games Interactive, The Games Company and Mfuse Ltd and Krzysztof Opalka, prior to various positions within Yggdrasil, worked for King as a Game Developer and was a senior software engineer at Ganymede Limited.
Online Casino News Courtesy of Infopowa