William Hill post Trading Update
By Simon Wright Jan 13, 2021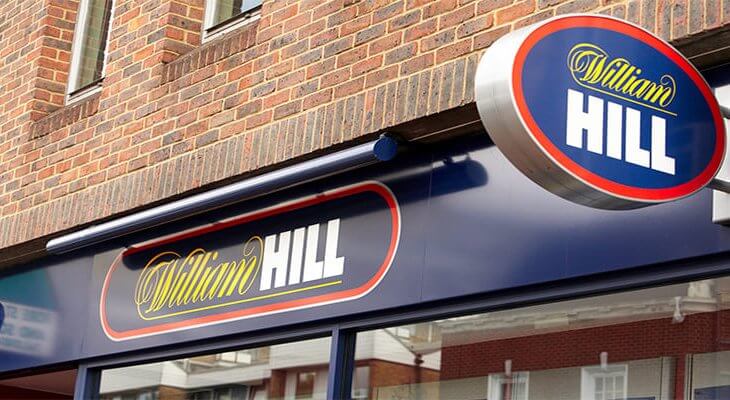 William Hill plc, the British high street bookmakers who also have a considerable online presence, have posted their trading update for the unaudited  52 weeks ending 29 December 2020, which shows the group finished the year with a strong fourth quarter performance.
As reported here on Casinomeister, William Hill are currently the subject of a takeover by their partners in the US, Caesars Entertainment Inc, with the takeover approach given the green light by William Hill shareholders at the end of November 2020.
This approach from Caesars is not the first time in recent memory where gaming companies have looked at acquiring William Hill, back in 2016 Rank plc and 888Holdings looked at merging with the bookmaker, which subsequently ended in failure after the William Hill board rebuffed attempts.
Citing 2020 as an extraordinary year of trading for the company, William Hill Chief Executive Officer Ulrik Bengtsson said: "2020 was a year like no other. It tested our agility and flexibility and we delivered, keeping our customers and team safe, whilst materially improving our competitive position through product enhancements and geographical expansion."
"The offer received for the Group recognises the substantial progress we have made as well as the opportunities and challenges ahead of us. I remain immensely proud of the William Hill team which has been relentless in its focus on delivering a great product and service to our customers, with player safety at its heart."
"Customer, Team, Execution have been our guiding lights through this unusual year, and they will remain so as we look forward through 2021."
The company's final results are set to be released on 24th February, with the acquisition of William Hill by Caesars Entertainment Inc hopeful to be concluded as early as March this year. This is of course subject to gaining the remaining approvals required to be obtained from the relevant US gaming authorities.
For further information on William Hill, you can read our review of William Hill Casino here on Casinomeister.