William Hill agree to Caesars £2.9bn Takeover Approach
By Simon Wright Sep 30, 2020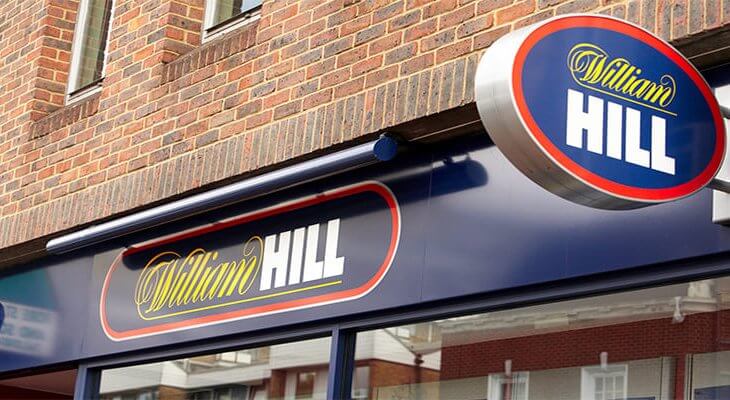 Further to the news that we reported on Monday that William Hill plc were the subject of a takeover approach from the US group Caesars Entertainment Inc for a consideration of £2.9bn, valuing their shares at 272 pence a share. It is being reported this morning that the William Hill plc board have accepted the offer on the table and in doing so also turning down the approach from the US private equity firm Apollo, who had also designs on the British bookmaker giant.
As a result of the news, trading in William Hill shares on the London Stock Exchange started at a price of 273 pence. It appears the board of William Hill have chosen to go with the offer from Caesars, after the US casino group stated that by accepting Apollo's offer, it could jeopardise a joint venture between them.
Caesars currently hold a 20% stake in William Hill's operations in the United States, with William Hill operating in the US exclusively under the Caesars brand. Caesars are also reportedly keen on obtaining the US bookmaking business that the British bookmaker holds and operates, which numbers 170 retail premises in 13 states in the US.
William Hill's board have stated that they will unanimously and unconditionally recommend that shareholders accept the deal, with chairman Roger Devlin stating: "The William Hill board believes this is the best option for William Hill at an attractive price for shareholders."
Tom Reeg the Chief Executive Officer of Caesars Entertainment Inc also commented, saying: "The opportunity to combine our land based-casinos, sports betting and online gaming in the US is a truly exciting prospect."