White Hat Gaming to pay £1.3m Regulatory Settlement
By Simon Wright Jan 28, 2021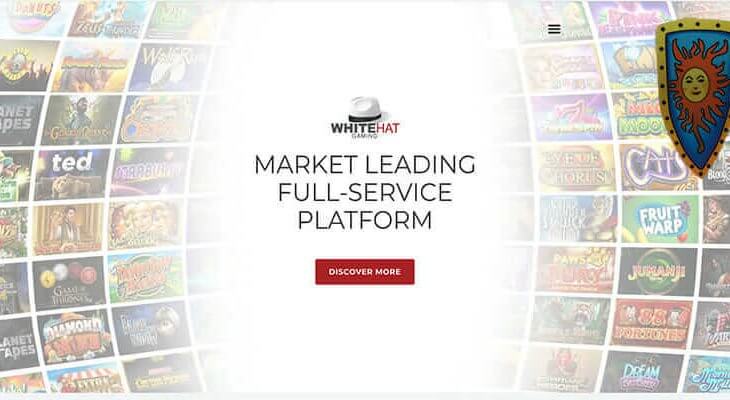 The iGaming casino platform  provider White Hat Gaming who operate out of five offices to include London, Malta, Gibraltar, Cape Town and Chicago, have today been censured by the UK Gambling Commission and instructed to pay a £1.3m regulatory settlement, in respect of identified inadequate anti-money laundering and social responsibility failings.
An announcement released on the the UKGC's site has revealed that White Hat Gaming are to overhaul its approach to social responsibility and the prevention of money laundering, after the Gambling Commission carried out a thorough assessment of White Hat Gaming's business.
The UKGC also state that failures which they identified as part of their assessment include the failure to identify the source of funds for a customer who proceeded to lose £70,000 in a three month period. Furthermore the UKGC also cite a second and third customer who respectively lost £50,000 and £85,000 both in a short space of time.
Commenting on the news, the Gambling Commission's Executive Director Richard Watson, said: "Through our tough compliance and enforcement activity we will continue our work to raise standards in the industry and continue to hold failing operators to account."
The £1.3 million regulatory settlement that White Hat Gaming will be required to pay will go towards funding the UKGC's National Strategy to Reduce Gambling Harm program.
In response, White Hat Gaming have released a statement in response, part of which reads: "On 28th January 2021, the Gambling Commission (the "Commission") publicly released a statement relating to White Hat Gaming ("WHG"). This was a regulatory settlement offered by WHG in lieu of a fine and further regulatory action relating to seven customers as a result of a routine audit by the Commission which commenced in January 2019."
"The regulatory settlement involved a payment to National Strategy to Reduce Gambling Harms and a payment to cover the Commission's costs. None of the customers involved were subject to any police investigations or criminal action and, hence, no divestment was required as no victims of crime were involved."
"WHG fully cooperated with the investigation and took proactive steps to ensure all findings were addressed and recommendations implemented."
You can read the statement in full here.