Verification for Aussies before they gamble online
By Dave Sawyer, Last updated Oct 11, 2023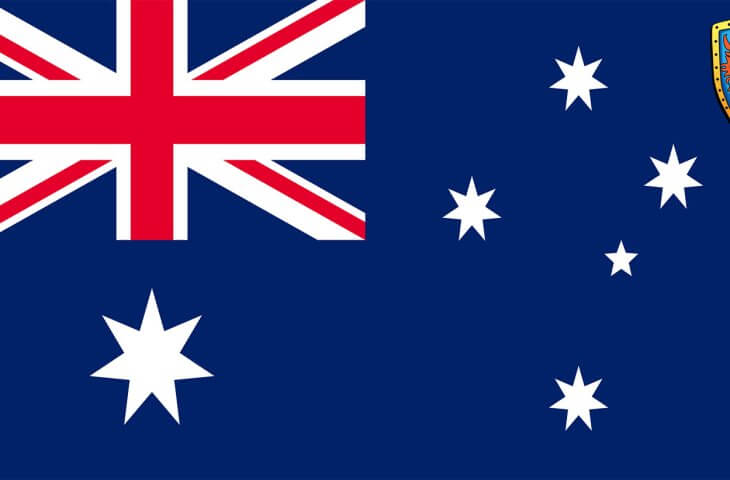 News that had unfortunately fallen  under our radar here at Casinomeister news, is that at the end of last month, all players residing in Australia will now have to undergo verification and KYC checks, before they are able to gamble online.
Such a move has to be applauded and will mean that players who have actioned a withdrawal, will now no longer have to perform the hoop jumping necessity of the verification process, prior to being paid out in a timely fashion.
The new regulation came into effect with all licensed Australian operators on the 29th September and has been applauded by Responsible Wagering Australia ( RWA ), with their CEO Kia Cantwell stating: "RWA members already instantly verify more than 90 per cent of customers' identities and ages."
"This will bring the entire industry up to the standard that we already operate at. Pre-verification provides online wagering operators the ability to continue to advertise the adoption of safer gambling tools, with customers prompted to set a deposit limit upon registration."
"We look forward to engaging in this process to ensure that consumer protections are fit-for-purpose and help Australians stay in control of their gambling behaviour."
"Online wagering providers offer the highest level of safety to consumers. The real-time collection of individual customer data allows providers to intervene early when they identify unusual or concerning betting behaviour. "
"However, to effectively reduce gambling harm, regulation must be applied consistently across all forms of gambling, not just online."
Like the UK with the GAMSTOP self exclusion service available to players, Australian players also have the use of the BetStop national self-exclusion register.