UK's APPG Publish Final Report into Online Gambling Harm
By Simon Wright Jun 16, 2020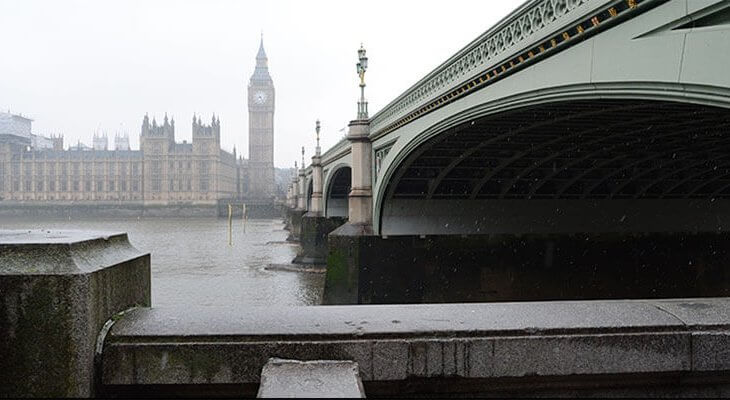 The UK's influential Gambling Related Harm All-Party Parliamentary Group have today published their final report into online gambling harm and it makes for sobering reading. Especially if you are involved in the UK iGaming industry, irrespective if you are on the side of an operator or are a player that plays at online casinos.
The full report which you can read all 72 pages at your leisure here, follows a year long inquiry held by the 50 strong group of UK parliamentarians who make up the APPG. Within the report are 30 recommendations that the industry, regulator and indeed the UK parliament should in the APPG's view take on board and act on.
The stand out points being that of imposing maximum bet limits on all online slot machines of £2 a spin, mirroring that of the limit imposed on the fixed odds betting terminals that came into force in April of last year. A ban on all gambling related advertising is also recommended – Now would this mean UK visitors to sites on the internet such as Casinomeister would now no longer be able to have advertisements or promotions served to them?
Finally the main overarching recommendation is a complete overhaul of the 2005 Gambling Act -"Fit for Our Digital Age". What the report fails to address is that by implementing all these recommendations, this will no doubt drive players offshore to casinos and online sportsbooks operating in unregulated jurisdictions, far out of reach from the UK regulator.
Whilst the UKGC may come in for some stick from time to time, there is no doubt that the changes they have implemented over the past few years have helped protect players. From all online casinos now having to participate in the self exclusion service that is Gamstop, to all licensed UK operators providing players with deposit limits which players are able to set.
Indeed the number and variety of responsible gambling tools available to players at UK licensed online operations has never been better. One could therefore possibly surmise that the 5o odd members of parliament that make up the APPG are puritanical in their view towards any form of gambling, rather than having the protection of players as their main interest.
If this committee's recommendations become regulations, there is no doubt whatsoever that the vast majority of UK players will easily find, with a click of a mouse, an unregulated offshore casino that has no betting limits, no deposit limits, no oversight, no self exclusion rules, no source of wealth checks, or anything else that this committee feels safeguards players. Believe me when I say that this is already happening. One more draconian law, and these players will take a chance and swim in the shark infested waters of Curacao. They are gamblers, and don't forget that.